Securing jobs at your sign shop involves an even more urgent need of keeping track of dollars and sense. For example, inflation and supply chain worries are just a couple of today's challenges that also have to be factored into how a shop competitively comes up with a fair dollar amount for the potential customer and a logical one for their profits.
The price is definitely going to be right as Yaron Lew of Lauretano Sign Group (LSG) will be on-hand to lead you through a numbers-crunching session at our SBI NSSA Northeast Sign Conference & Expo in Providence, Rhode Island, providing information and advice related to pricing practices that will help you gain the monetary edge needed to attract customers and successfully compete against other shops bidding for the same projects.
Mr. Lew is the executive vice president at Lauretano Sign Group. He oversees the departments of Design, Estimating, Project Management, Production, Installation, and Service, as well as outsourcing new product development and overseas partners. He has over twenty-five years' experience in leading business improvement programs and is an expert in analyzing business processes and implementing advanced process management models. Prior to joining LSG, Lew served as vice president and general manager of Business Technology Management Inc., an international business management consulting firm.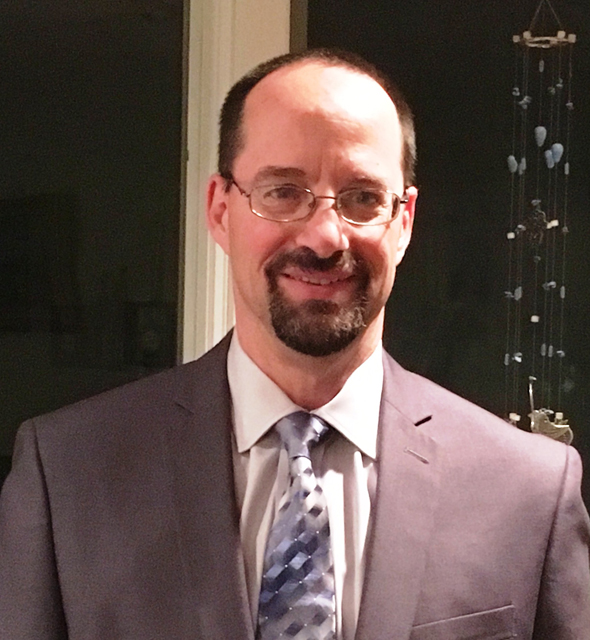 Lew holds a Masters degree in Mechanical Engineering and, importantly for this topic, an Executive Business Management certification. He has been awarded several patents and trademarks and is a frequent guest speaker at various industry forums, academic institutions, and business owners' gatherings. Even better, Lew is from a sign shop and knows first-hand the challenges you encounter when coming up with pricing projects.
SBI NSSA Northeast Conference & Expo
The SBI NSSA Northeast Conference & Expo will be held on September 19-21, 2022 at the Rhode Island Convention Center in Providence, Rhode Island.
The conference program will feature two days of sessions that offer actionable "how-to" lessons to sign shops of all sizes and levels of experience. With a focus on how sign shops can increase sales and profits through strong business management and operational efficiency, this conference will arm you with all the tools you'll need to become a better business owner.
Of course, no sign shop is complete without the right equipment and services, and there will be a large show hall filled with exhibitors from across the sign industry, hands-on product demonstrations, and valuable networking opportunities.
The day-to-day challenges of operating a sign shop along with larger issues like labor shortages and supply chain disruptions, can make it nearly impossible to step back and evaluate your sign shop's current operations and future plans. Join us in Providence this fall and make the time to work on all the aspects of your business that will result in increased profits, a stronger team, and a clear path forward.
For more information on sponsorship and booth opportunities, contact David Harkey at 973-563-0109 or [email protected].