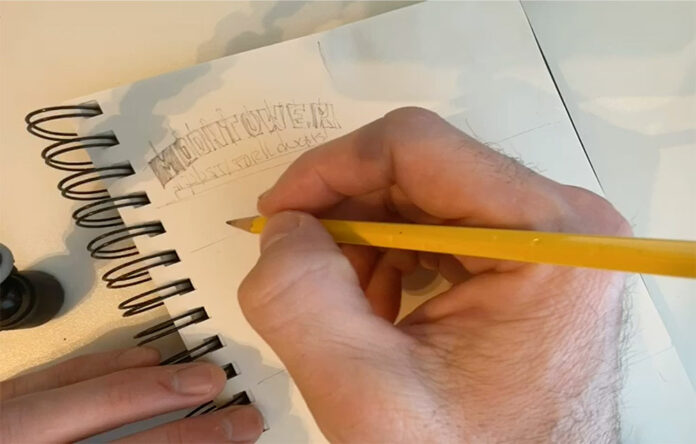 The design process is an important component of the sign shop-customer relationship—arguably even more so than fabrication and installation. After all, a poorly designed sign is a poorly working sign.
Because of this, it's very important that sign companies properly value and price the work they put into their designs. It's also critical that shops let customers know upfront about how your design process works and what to expect if they shop your ideas around.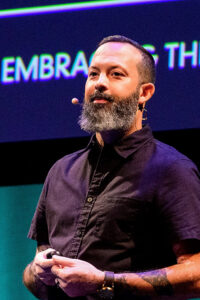 This informative, conversational webinar with Russell Toynes, co-owner of Studio Dzo in Austin, Texas, will look at the ideation-design process his shop put together regarding a multi-component sign for the Moontower Comedy Festival, providing advice about the essentials that went into his design as well as managing customer expectations.
Creative Director Russell Toynes is co-owner, with his wife, Elizabeth Arenella Toynes, of Studio Dzo, a multi-disciplinary, design-build studio based in Austin, Texas. Russell has also written an article for Sign Builder Illustrated magazine providing the best advice about how to hire designers at your shop.
Register now and join us for the Webinar, "Value Your Sign Design Work," taking place on Wednesday, September 27, at 2:00pm ET.
This webinar is sponsored by Mimaki, an innovator and pioneer in the development of digital printing and cutting products worldwide.