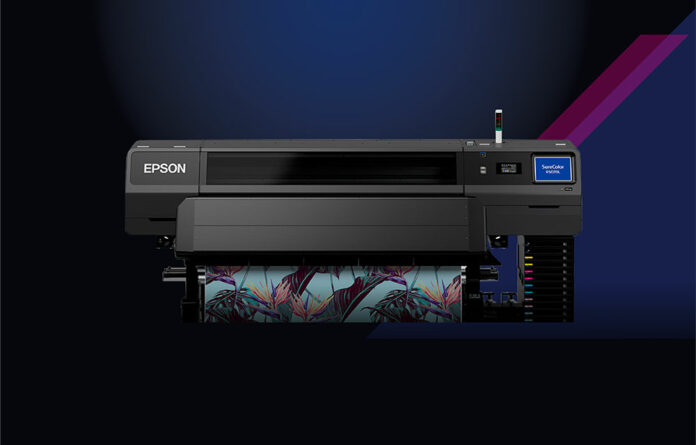 How do you boost efficiency and deliver optimal image quality? Sign shops trying to deliver the best results to clients need printers that offer precision, reliability, versatility and scalability.
From challenges with thermal technology (heat damage, banding, fading, etc.) to downtime and inconsistent coloring, printers can experience a series of issues that innovative printer technology can overcome.
Learn more about the latest signage printer technology that can help you achieve:
outstanding quality output
revenue-building versatility
consistency and reliability

Please fill out the form below to view.
Speed, Scalability, and Exceptional Image Quality
"*" indicates required fields