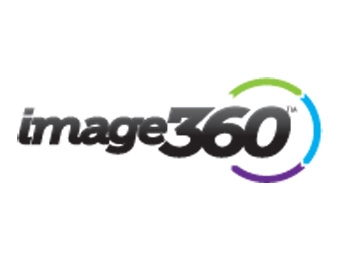 Image360 recently launched the company's 2014 Make It Possible contest, giving businesses and organizations the opportunity to win $5,000 worth of interior graphics. Sponsored by Image360, N Glantz, and United Application Standards Group (UASG), businesses can enter the contest HERE AT THIS LINK, with a summary and corresponding images supporting why new interior graphics would make their business goals possible. The contest is open for entries through August 15.
A selection panel comprised of staff from Image360, N Glantz, and UASG will review all entries and select the Top 10 finalists, which will be posted on the Image360 Facebook page by September 1, 2014. All page fans will be eligible to vote for their favorite by September 31, with the winner being revealed on October 1. Installation will take place October through December, with the winning project makeover revealed just in time for the holidays.
But Image360 is going beyond a typical call for entries. In order to inspire business to think outside the box when it comes to their visual communications and their contest submissions, every month a new "Make It Possible" case study will be distributed to customers via email showing the results Image360 has delivered to real-world clients.
"We hope that the case studies inspire businesses to think beyond traditional signage and graphics by showing them the latest technologies and ideas to keep them top of mind with current and potential customers," explained Image360 Director of Marketing Heather Davis.
For a full list of contest terms and conditions, please visit http://www.image360.com/promotion/makeitpossiblecontest.
Drawing from more than twenty-five years of leadership and innovation in the industry, Image360 is one of the premiere business-to-business (B2B) franchises, serving the multi-billion dollar market for graphic communication services. Image360 franchise members offer professional graphic communications services to national, regional and local businesses and organizations, including environmental graphics, mobile graphics, way-finding solutions and promotional displays.
For more information, call 877/728-7446 or visit www.image360.com.