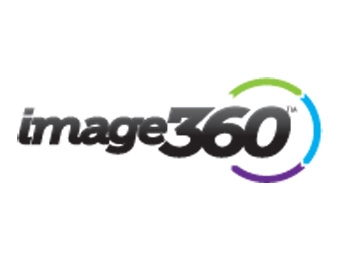 Image360 recently announced the finalists for the 2014 Make It Possible contest, giving businesses and organizations the opportunity to win $5,000 worth of interior graphics. Sponsored by Image360, N Glantz and United Application Standards Group (UASG), businesses entered the contest with a summary and corresponding images supporting why new interior graphics would make their business goals possible.
A selection panel comprised of staff from Image360, N Glantz and UASG reviewed all the entries and selected the Top 10 finalists, which are posted on the Image360 Facebook page. All page fans will be eligible to vote for their favorite by September 30, with the winner being revealed on October 1. Installation will take place October through December, with the winning project makeover revealed just in time for the holidays.
The finalists are as follows, and more detailed information on each finalist is available HERE:
* United Way of the Bluegrass
* Goodwill Northern Michigan
* Family Central, Inc.
* Third Level Crisis Center
* Howard County Conservancy
* Bethlehem Haven Women's Shelter
* Make-A-Wish Mid-South
* WKD Karate 4 Girls
* Minnesota Museum of American Art
* Shiloh High School Library
For a full list of contest terms and conditions, visit http://www.image360.com/promotion/makeitpossiblecontest.