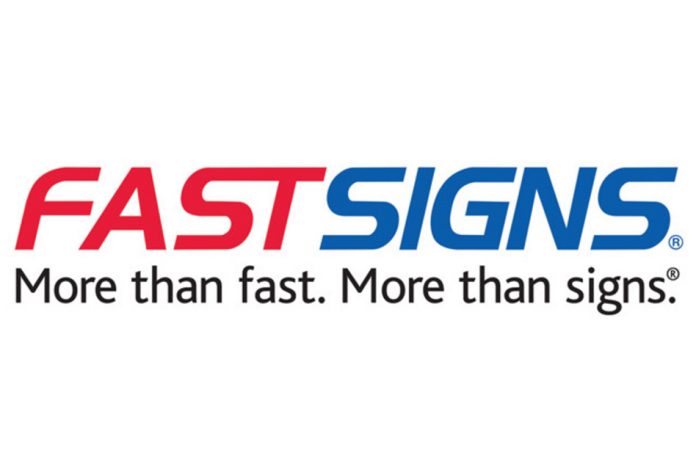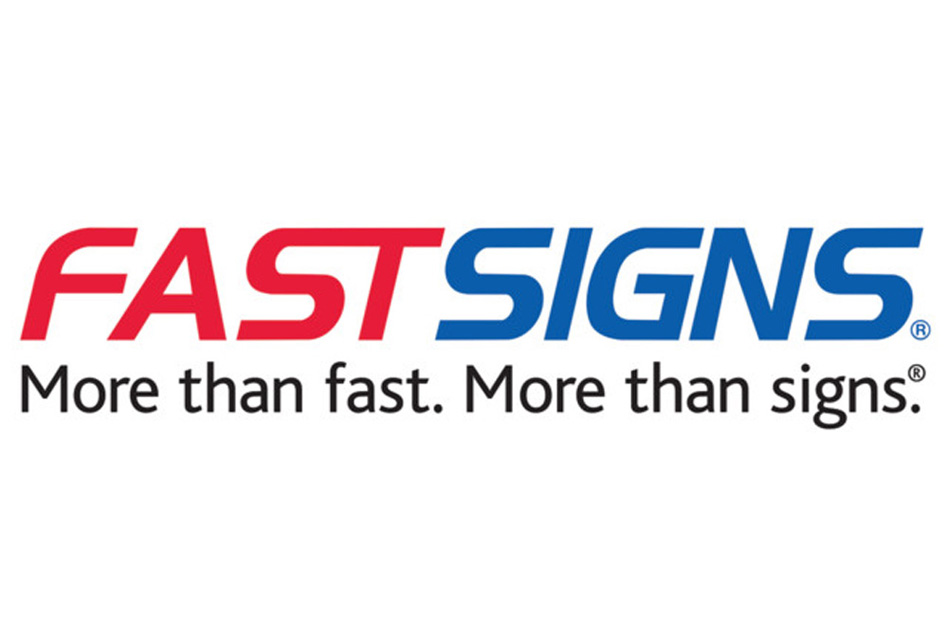 FASTSIGNS International. Inc., franchisor of the FASTSIGNS® sign, graphics, and visual communications franchise, has announced the formation of Propelled Brands. To better represent the expansion of services following the acquisition of NerdsToGo, the parent company of FASTSIGNS has selected the name Propelled Brands as the corporate umbrella under which both brands and future brands will operate.
"We are thrilled to officially unveil Propelled Brands as the umbrella under which we will operate and grow a portfolio of service-oriented franchise brands," said Catherine Monson, CEO of Propelled Brands and chair of the International Franchise Association. "We look forward to amazing opportunities ahead, in addition to the continued growth for our existing franchisees and our team members. Propelled Brands marks a key milestone for us as we lay the foundation to expand our portfolio of brands."
Propelled Brands will focus on service-oriented franchises and help each brand in its portfolio to confidently navigate forward based on their unique position, momentum and purpose. Propelled Brands will advance the strategic path for each brand and will offer support and guidance to every franchisee to help them maximize success.
"We believe a brand Propelled is a brand that knows where it's going and exactly how to get there," said Jennifer Herskind, Chief Marketing Officer at Propelled Brands. "Propelled Brands offers a clear vision and supportive business model for each franchise brand to equip franchisees on a path to success."
Propelled Brands is looking to partner with other service-oriented franchise concepts that align with its forward-thinking growth objectives.
—Press Release