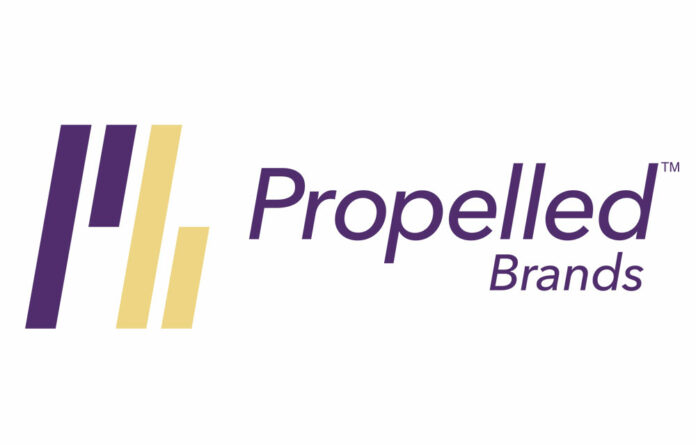 Propelled Brands, the multi-brand platform company of FASTSIGNS SIGNWAVE®, NerdsToGo® and MY SALON Suite, will be attending the International Franchise Expo (Booth #214) in New York, NY, taking place June 1-3 at the Javits Center. The International Franchise Expo (IFE) 2023 is the world's leading event where potential franchisees can network and connect with large, medium-sized and emerging franchise brands.
"The International Franchise Expo is an opportunity to network, share best practices and showcase the available opportunities within the Propelled Brands network," said Mark Jameson, chief development officer at Propelled Brands. "FASTSIGNS, NerdsToGo and MY SALON Suite offer world-class services, brand recognition and the support of an established network. With all three of our brands represented, we look forward to attending IFE once again and connecting with potential franchisees."
The International Franchise Expo brings together attendees, exhibitors, expert speakers and sponsors for information sharing, education and business development. Mark Jameson and other key leaders at Propelled Brands will be in attendance to showcase franchise opportunities across the three brands. NerdsToGo, MY SALON Suite and FASTSIGNS are seeking qualified franchisees to be owner-operators to help the brands continue their aggressive growth trajectories.
NerdsToGo is a growing IT and technology repair services franchise that makes IT accessible for small to medium-sized businesses and provides a simple path to overcoming the pain points of technology, with plans to expand into new markets all across the country. MY SALON Suite, a salon suite franchise that offers a unique semi-absentee ownership model, has now grown to over 275 locations and is seeking multi-unit franchisee prospects nationwide. FASTSIGNS is the leading sign and visual communications franchisor in North America. The brand has now reached over 765 centers in the network, offering a variety of franchising options through co-brands and conversions.