By Jeff Wooten
Here in the midst of the holiday season, I've been noticing a glut of story pitches highlighting the staffing shortage crisis that's going on nationwide with an emphasis on advice for filling job openings—pivoting toward a hybrid model (home-and-work combination), increasing starting pay, getting creative with perks, etc.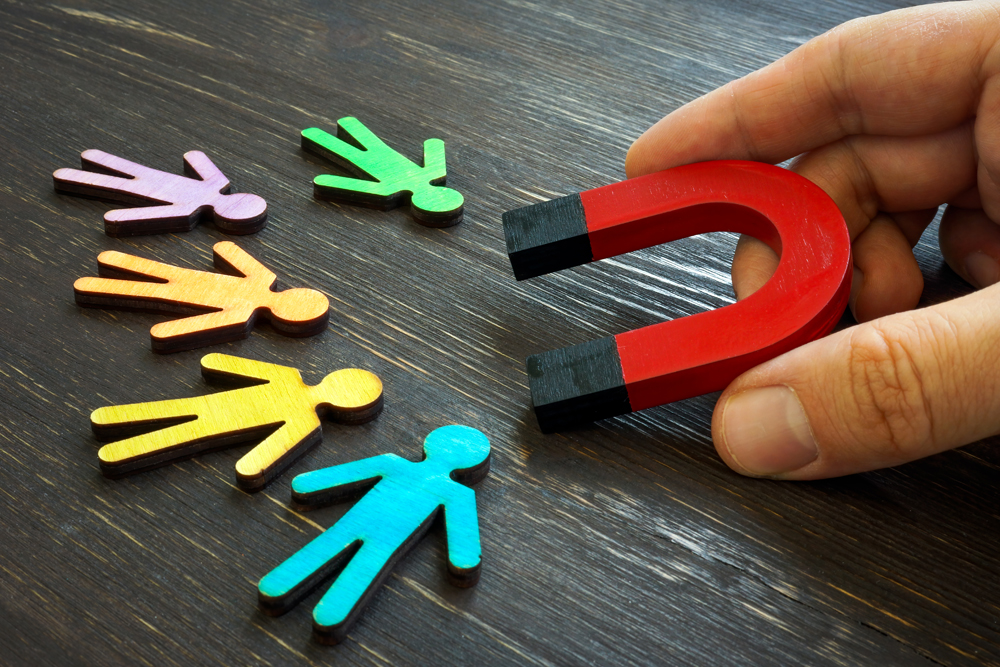 It's safe to say that running a business today requires a more evolved effort on the part of owners and managers. It's no longer just placing an advertisement for resumes. The hiring process is much more expanded and much more proactive—analyzing LinkedIn profiles, promoting via social media, producing short videos to share on platforms, etc.
In the sign industry this past October, sixty-one sign and graphics companies took part in the National Association of Manufacturers and International Sign Association's annual Sign Manufacturing Day, showing students the different career opportunities in the industry.
While hiring is an important topic, I feel there's one key component that shouldn't be overlooked—retaining employees who are instrumental in making your company profitable. And owners and managers today have to be just as proactive in cultivating this workplace culture and making sure these employees feel valued.
I recently spoke with Collin Cantrell, vice president of operations for Humble Sign Company, about his company's work on the logo redesign they came up with for a new sign cabinet atop a pole sign at a Spec's Wine, Spirits & Finer Foods in Texas ("The Specs Behind Spec's"). He mentioned that his business's foundation is built on recruiting, retaining, and motivating great employees.
Cantrell says to succeed creatively and financially as a company, they always look for a good attitude amongst their employees. "The biggest thing is that we just don't allow bad attitudes into our culture," he said. "A lot of companies will have that one sour-attitude employee that feels they are too valuable to be replaced and maybe they're too experienced or whatever and brings everyone down around them.
"So we just don't allow that to happen here. We all work as a team."
Meanwhile, in December's "Shop Talk," Jim Hingst advises, "Coaching your employees as they participate in achieving goals is not a part-time activity. To be an effective coach, you need work on it daily."
It's important that the people you have at your shop not fall victim to feeling their career has stagnated. It's not unreasonable to think employee management takes as much effort as production. It all makes me think "retaining" could be a key topic to keep an eye on next year and beyond.