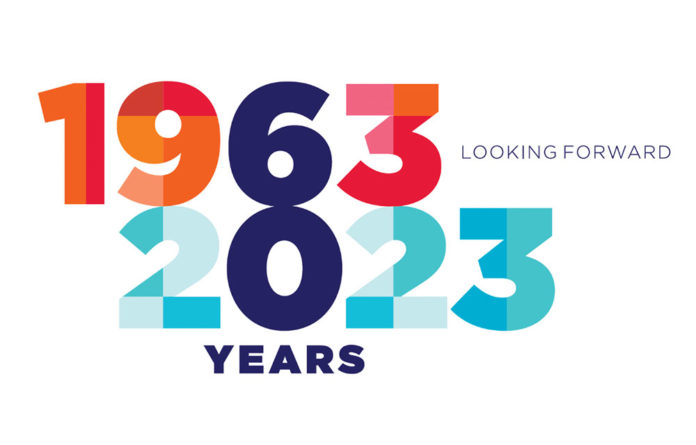 Custom sign solutions manufacturer Harbinger Sign will be celebrating sixty years in business at a special event being hosted on Saturday, April 1 at 6:30pm at their Jacksonville, Florida headquarters. They will be commemorating their decades of forward thinking and forward doing.
Habringer's partner gallery, Florida Mining, will be inviting artist Debi Boyette from Seattle, Washington. She will be mounting an exhibit called TOMORROWLAND.
Florida Mining has been alongside Harbinger for twelve years now, and this will be the last show in the company's current space. Boyette will install a dream experience of the future; she'll help attendees explore the signs of our future through an experimental and provoking body of work.
Harbinger Sign is grateful to be celebrating their sixtieth anniversary this year, and they are proud to have a team of innovators who have been creating solutions for their customers for decades.
This celebratory event will feature food, drinks, music, and dancing.