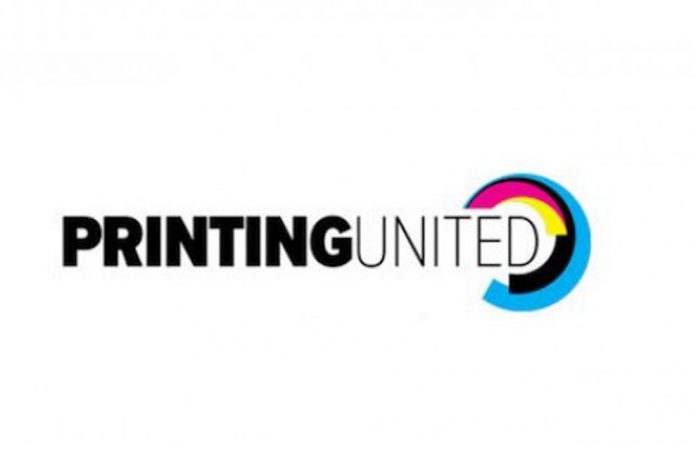 The Printing Industries Alliance welcomed Mark Subers, President/CRO – Printing & Packaging, NAPCO Media, to its Digital Printing Think Tank III last week for a talk on convergence.
"One of our jobs is to communicate what's happening. Convergence is something that our members need to hear more about," said Marty Maloney, Printing Industries Alliance Executive Vice President, who organized the event.
Subers also explained where PRINTING United fits in the printing industry landscape, bringing suppliers and printers from all segments under one roof to take advantage of complementary technologies and market adjacencies.
PRINTING United (Dallas, Texas; October 23-25, 2019), a new event presented in partnership by SGIA and NAPCO Media, has the phenomenon of convergence as its centerpiece. The tradeshow, Subers explained, will offer solutions from suppliers and manufacturers in market segments including garment, graphic, packaging, commercial, functional and in-plant printing.
"The reason for PRINTING United is to give people an opportunity to see things in one venue," Maloney noted. "I think the show will be interesting. It makes sense to a lot of people."
More than one hundred printers and suppliers attended the conference. The Printing Industries Alliance represents printers in New York, northern New Jersey, and northwestern Pennsylvania.
To learn more about PRINTING United, visit http://PrintingUnited.com.
About PRINTING United
PRINTING United, a new event owned and operated by SGIA in partnership with NAPCO Media, will launch in Dallas, Texas, October 23-25, 2019. Focusing on the opportunities presented by the convergence of printing technologies and markets, PRINTING United will cover print and finishing technologies in industry segments from garment to graphic, packaging to commercial, and industrial. Its objective is to convey all components of integrated solutions to satisfy virtually any client need.