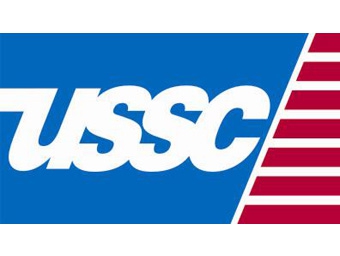 The United States Sign Council (USSC) has extended the deadline for entries in its annual Sign Design Contest. The deadline has been extended to October 2, 2017. The competition is open to USSC member companies.
Entries will be judged on three criteria: the submission's overall appearance, its effectiveness and its originality. The goal is to identify and present signs that demonstrate excellence in client identification, creative graphic expression and combination of materials and/or techniques.
For complete contest details and instructions on how to submit an entry, go to http://www.ussc.org/sign-world-international/design-contest/
The United States Sign Council is an association of sign professionals dedicated to providing research and education to all who are involved in the sign industry. Membership is open to any person or firm concerned with the advancement of the sign industry.