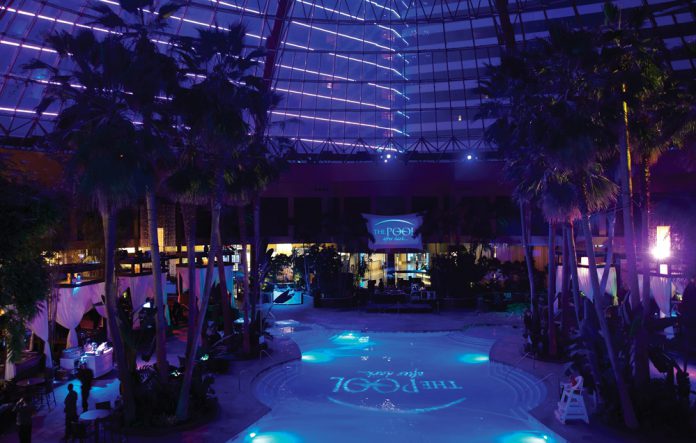 Registration is open for The Sign Exchange, an all-new sign industry tradeshow produced by the USSC Foundation Board of Directors. This two-day event will be held at Harrah's Resort & Casino in Atlantic City, NJ November 29 and 30, 2018. It offers opportunities for networking with sign industry professionals as well as learning about the newest technologies to make sign companies more profitable and competitive.
According to Richard Crawford, USSCF Board Member, "The Sign Exchange will truly be a win-win-win for everyone attending. The success of the show will directly help the USSC Foundation and its mission, which is to be a non-profit organization run by volunteers who are committed to providing research, training and networking opportunities to the sign industry."
Attendees will enjoy Harrah's dynamic event space. Harrah's offers new and newly-renovated hotel rooms at great rates for The Sign Exchange, a heated indoor swimming pool with a glass dome, and over twelve bars and restaurants ready to serve, all under one roof, plus free admission with registration to the show floor and free seminars. Newly added to the show is a poolside party, to be held in the evening on Thursday, November 29, 2018.
The USSC Foundation is introducing the first-of-its-kind convention economic model. Under this innovative model, the tradeshow involves sharing the profits. A percentage of the show revenue will be returned to each exhibitor based on their booth space. In turn, a percentage of the revenue will be donated to the USSC Foundation, to fund future sign research.
Complete details and registration for The Sign Exchange are available on the USSC Foundation's Web site at www.usscfoundation.org. Interested parties may also send an email to [email protected] or call (215) 785-1922.