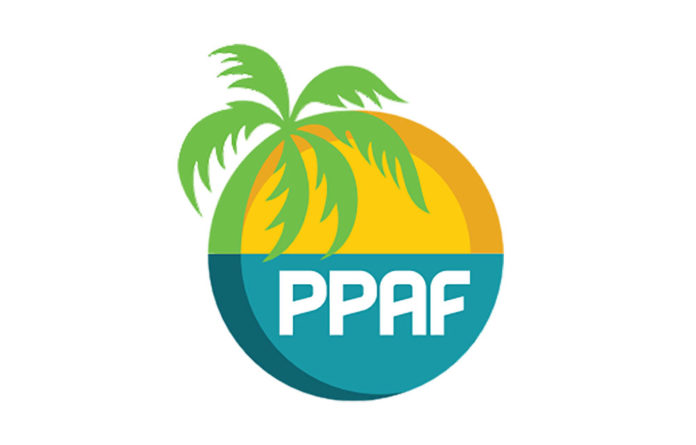 Orbus Exhibit & Display Group®, a North American producer and manufacturer of visual communications solutions for tradeshows and events, retail environments, and corporate interiors, is excited to announce that Kara Barker, Florida Territory Manager at Orbus, has been named Promotional Products Association of Florida (PPAF) President of the Board of Directors for 2023. Barker has been serving on the PPAF Board of Directors as Treasurer since January 2020 and Vice President from 2022-2023.
PPAF is a regional association of Promotional Products Association International (PPAI) serving those in the Southeast and Florida. As a non-profit trade association, PPAF advocates for suppliers and distributors in the promotional product industry and implements programs to expand the use of promotional products.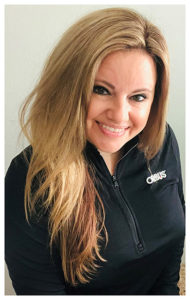 Holding a position on the Board of Directors allows an individual to grow their networks and provide benefits to their company by becoming a stronger leader, enhancing their visibility, and being tuned into the future of the Promotional Products industry. The Board meets 8 times a year to ensure member's needs are met.
"I am honored to be chosen as the newest President of PPAF," said Barker. "I am passionate about promotional products and am determined to expand Orbus's reach within the industry."
—Press Release