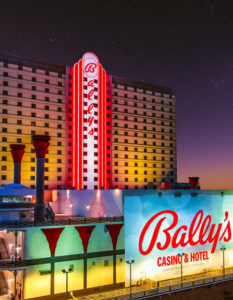 YESCO, the 102-year-old company known for creating, repairing and maintaining internationally recognizable signs, announces the design, fabrication and installation of new rebranded signage for eight new Bally's casino locations across the United States.
The monumental project included removing old signs displaying each property's previous name and installing brand-new Bally's signage.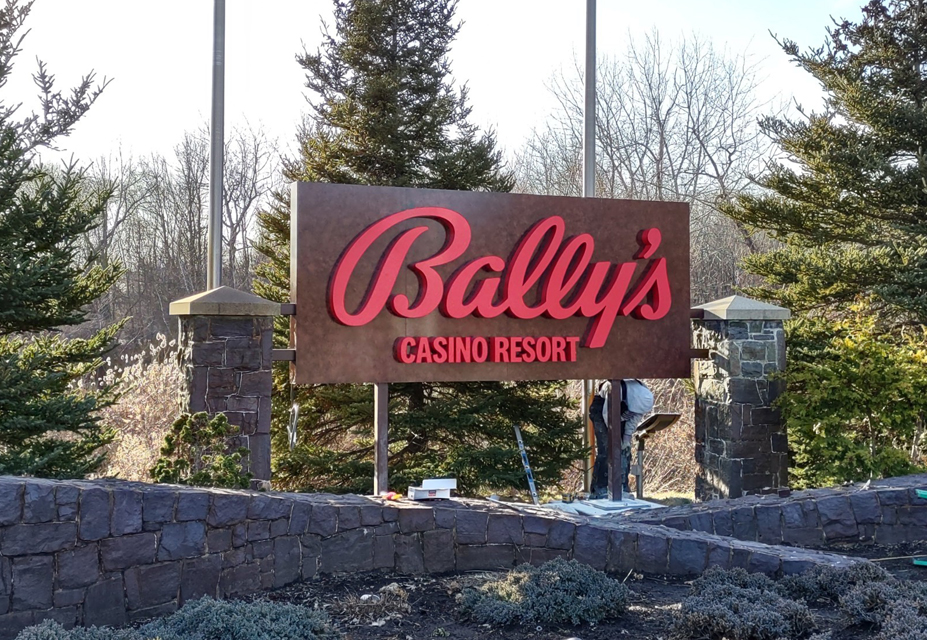 Updated locations include Lincoln Twin River, Rhode Island; Tiverton, Rhode Island; Shreveport, Louisiana; Evansville, Indiana; Quad Cities, Illinois; Lake Tahoe, Nevada; Black Hawk, Colorado; and Kansas City, Missouri.
YESCO began fabrication of the Bally's rebranding project in October 2021.
YESCO Las Vegas fabricated the signs for all locations. It took approximately 22,600 man-hours to complete the project.
A total of twenty-four Bally's brand identification signs, ranging in size from one foot tall to fifteen feet tall were installed across the eight properties. These signs included thirteen freestanding monuments and pylon signs and eleven LED displays, including both ten-millimeter and six-millimeter pixel resolutions.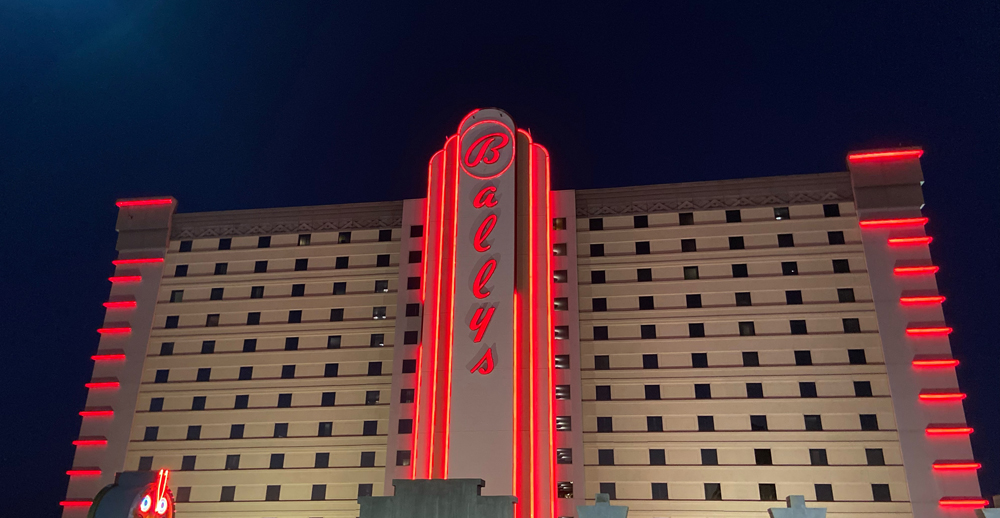 YESCO also fabricated and installed forty-eight wayfinding directional signs and sixty-one ancillary interior, marketing, and parking signs.
"As a globally recognizable brand, it was an honor to install signage on eight new Bally's properties across the country," said Mitch Olorenshaw, Account Executive, YESCO. "We are thrilled with the results and know the signage will play a pivotal role in the company's rebranding efforts."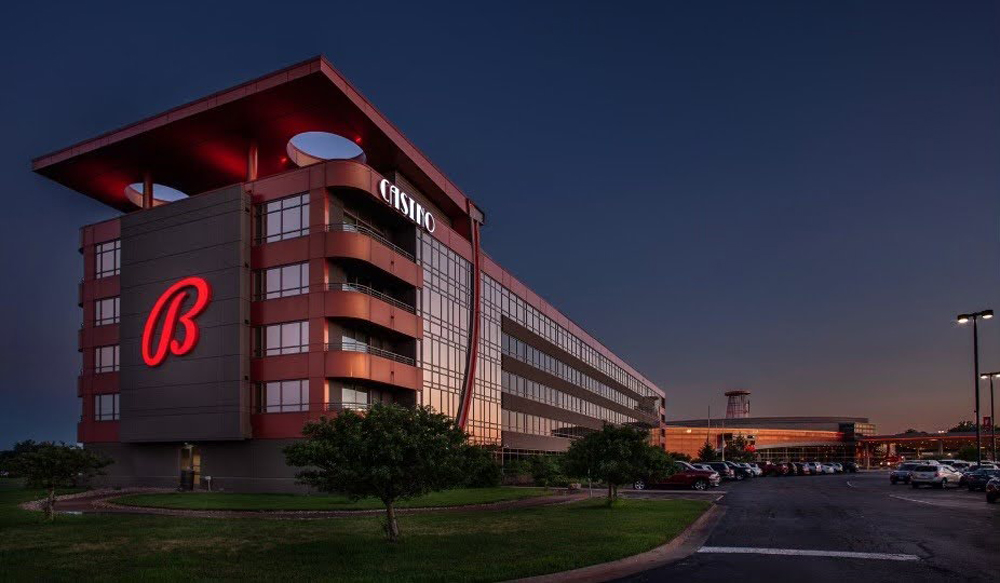 About YESCO
YESCO specializes in the manufacture of custom electric signs, sign maintenance, and out-of-home advertising. In addition, YESCO operates sign and lighting service repair stores throughout North America as well as a sign financing business. Thomas Young founded the company in Ogden, Utah, in 1920 after borrowing $300 from his father. YESCO began by offering wall painted advertisements, gold-leaf window lettering and coffin plates. Today, helmed by the second, third and fourth generations of the founder's family, YESCO creates, services and maintains award-winning displays for some of the most prestigious brands.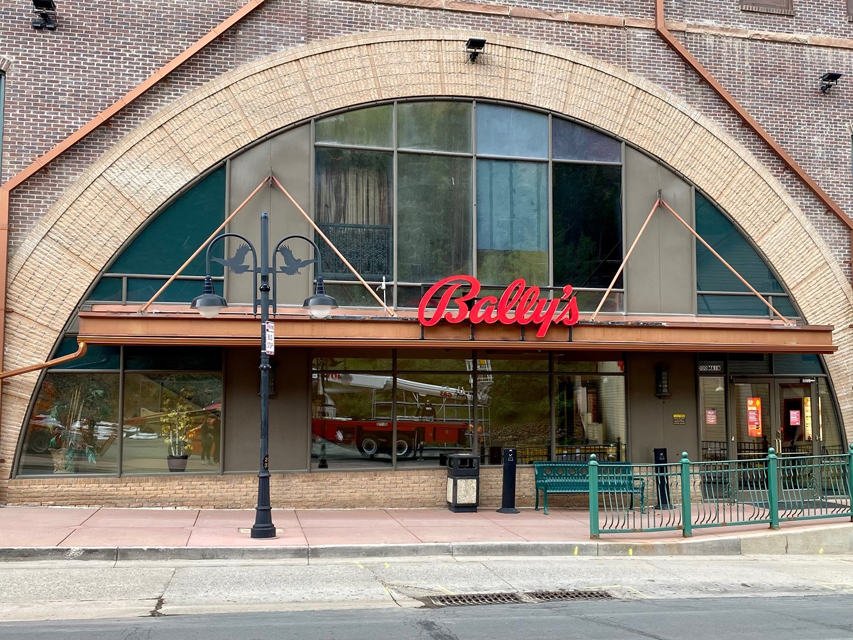 About Bally's Corporation
Bally's Corporation is a global casino-entertainment company with a growing omni-channel presence of Online Sports Betting and iGaming offerings. It currently owns and manages 15 casinos across 10 states, a horse racetrack in Colorado and has access to OSB licenses in 18 states. It also owns Bally's Interactive International, formerly Gamesys Group, a leading, global, online gaming operator, Bally Bet, a first-in-class sports betting platform and Bally Casino, a growing iCasino platform.
With 10,500 employees, the Company's casino operations include approximately 15,000 slot machines, 500 table games and 5,300 hotel rooms. Upon completing the construction of a temporary casino facility in Chicago, IL and a land-based casino near the Nittany Mall in State College, PA, Bally's will own and manage seventeen casinos across eleven states. Its shares trade on the New York Stock Exchange under the ticker symbol "BALY."
—Press Release