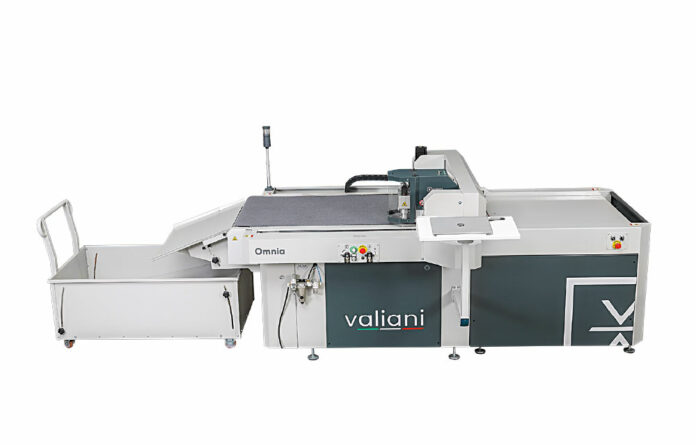 #1 Network, a group of fourteen independent dealers, is thrilled to announce an innovative new partnership with Valiani, a Summa Company, marking a significant milestone in the relationship between two industry leaders each with fifty years of experience. This strategic alliance is set to revolutionize the market for cutting, routing, and digital finishing solutions in the United States and Canada.
Valiani, based in Florence, Italy, renowned for its cutting-edge technology and precision, has long been a trusted name in the industry. Their cutting, routing and finishing equipment is prized worldwide for their quality, reliability, and innovation.
This partnership with #1 Network will bring Valiani's exceptional products directly to customers across the United States and Canada, further advancing the industry's capabilities.
Roger Gould, president & CEO of #1 Network, stated, "We are incredibly excited about this partnership with Valiani. By bringing Valiani products to the U.S. market through #1 Network and our members, we aim to empower businesses with cutting-edge technology that will drive growth and success."
Visit the Summa Booth, C3135, at the Printing United Show in the Atlanta World Congress Center, October 18-20, 2023 to see the Summa and Valiani products.