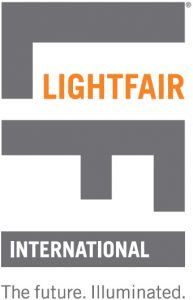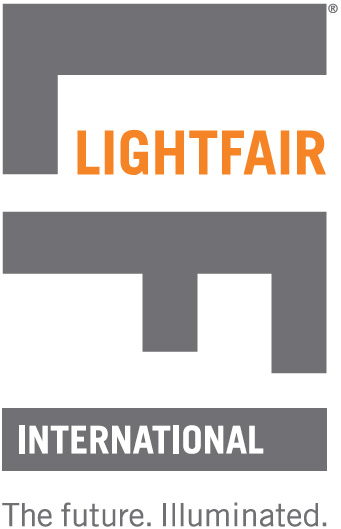 LightFair announced postponement of its 2020 trade show and conference due to growing concerns around COVID-19, shifting industry sentiments and an overall wish to preserve health and safety. The May 3-7, 2020 event will now take place later this year in Las Vegas, pending improved conditions.
"There is no question that the safety and wellbeing of all LightFair attendees come first," said Dan Darby, show director. "We have been carefully monitoring the official updates and conferring with the leadership of IALD and IES, LightFair's co-owners, on the best course forward. At this time, postponing the show is our most responsible action."
LightFair's decision to postpone the show comes seven weeks before its staging with the goal of allowing attendees, speakers and exhibitors to update their plans adds Darby.
The 2020 trade show and conference will feature exhibitors showcasing lighting innovations, hundreds of hours of conference programming plus an array of new attendee experiences and opportunities. The updated LightFair dates will be announced as soon as possible.