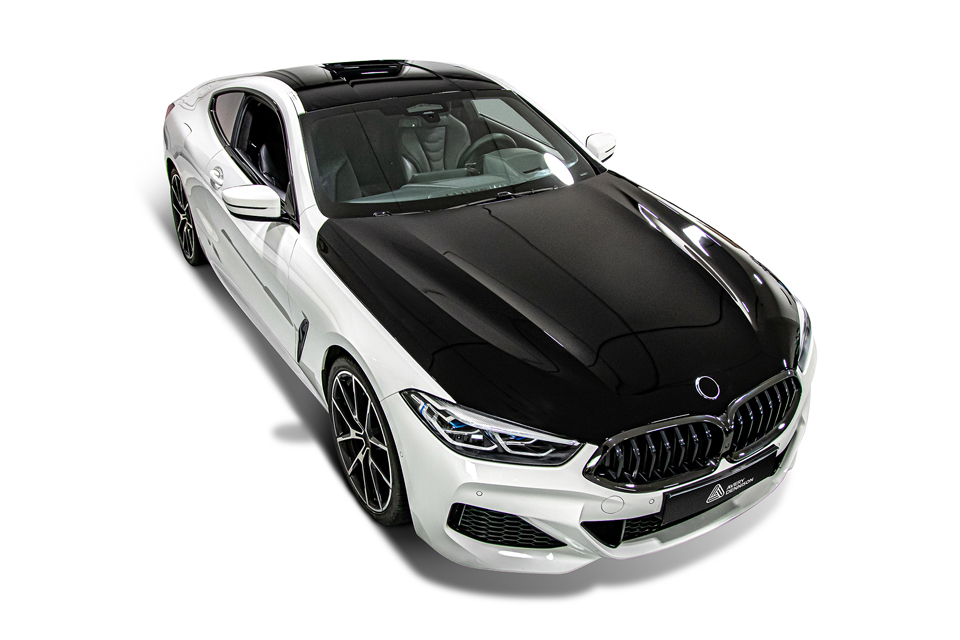 Avery Dennison® Graphics Solutions (NYSE:AVY) has announced the introduction of two new paint protection film (PPF) lines—neo™ and Supreme Defense™—that protect the vehicle surface from stone chips, road debris, insect stains, and weathering while also enabling designers to create dramatic customized looks.
Avery Dennison® neo™ is a wet apply, solid color PPF line of films with a unique polyurethane and adhesive technology that gives vehicles an exceptionally smooth OEM-paint-like finish while protecting the surface from harmful daily elements. The design possibilities are endless with this uniquely 3D conformable film. Installers can create special effects and accents or transform the roof and the hood for a two-tone look.
The first color in the product line, neo noir, is a distinctive black film with noticeable color depth and a rich black pigment. Installers and owners alike will delight in neo noir's ultra-high gloss finish and excellent adhesion.
"We created the neo line with vehicle owners, PPF dealers and of course vehicle wrap installers all in mind. We look forward to a new wave of wrap and design artistry and an expanded market for paint protection films, starting with neo noir," said Abby Monnot, marketing director, Avery Dennison Graphics Solutions North America.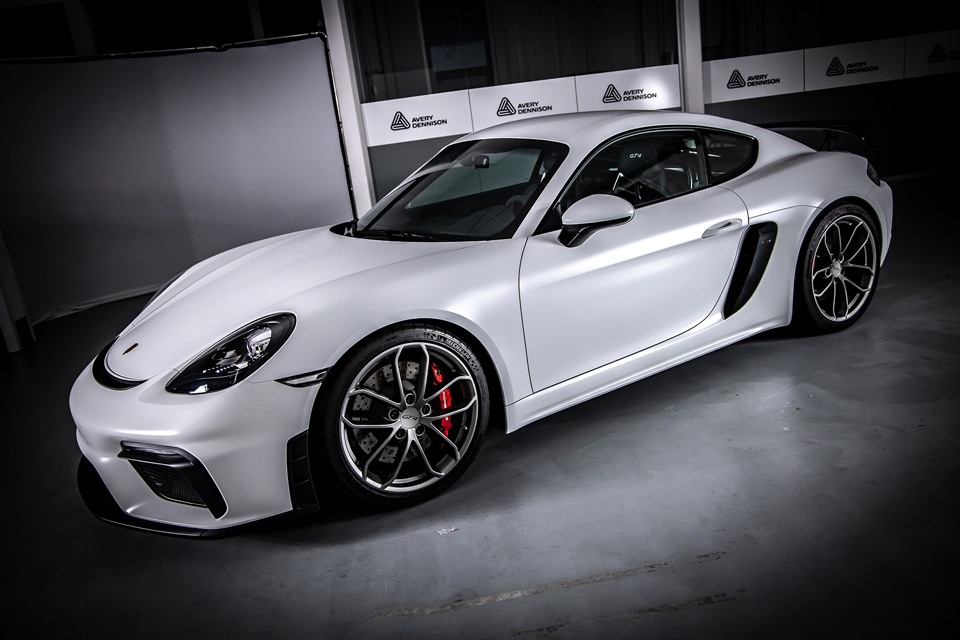 The new Avery Dennison® Supreme Defense™ matte film combines the same exceptional paint protection with a totally different visual effect. This high-quality polyurethane film is specially designed to preserve and protect a flat factory finish, but designers can also use it to transform high-gloss OEM paint to achieve a dramatic new look.
Both neo noir and Supreme Defense matte have a self-healing top coat that absorbs impact from scratches and debris, and both provide long-term durability of up to five years.
"We've heard for a while about the need for an accent film with an OEM paint-like finish, particularly when it comes to black," Monnot continued. "We also know that many shops are adding paint protection film or wrapping film to their business models. These new lines merge an opaque finish with paint protection film to create solutions in form, function, and artistry that the industry has been looking for."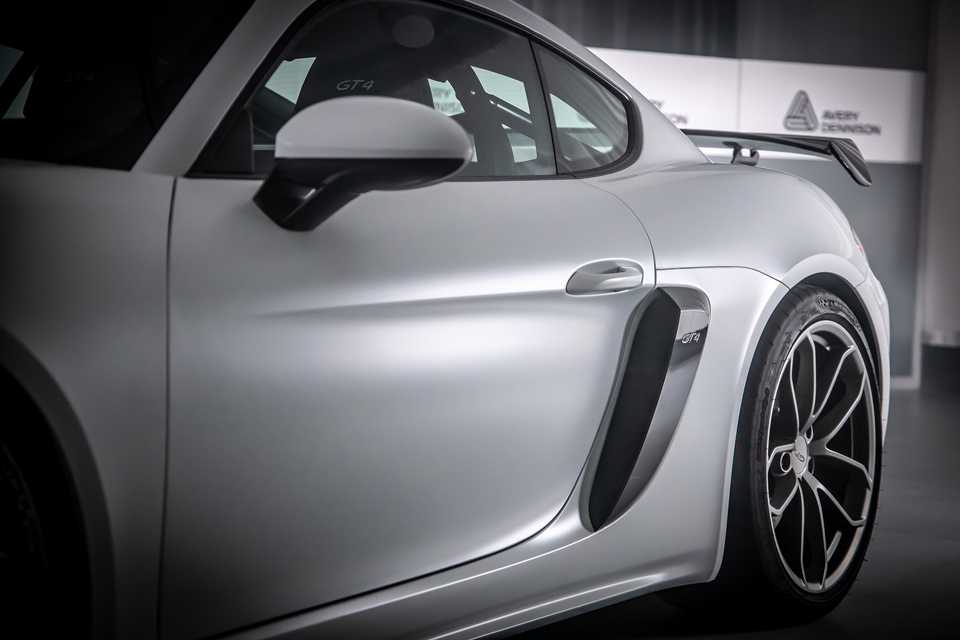 To complement the neo and Supreme Defense paint protection films, Avery Dennison continues to offer the Vehicle Design Template (VDT) Cutting Software, a proprietary software with thousands of pre-cut templates to maximize performance for an exact fit you can trust. VDT Software is available at a low monthly subscription price. Browse the template library for free here.
Find more information about he new Paint Protection Films at www.graphics.averydennison.com/ppf.
—Press Release