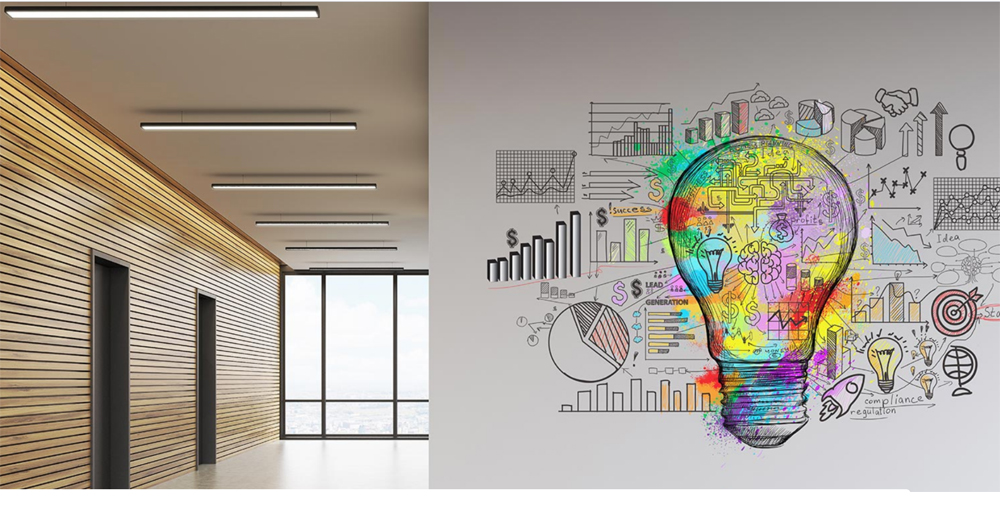 HP introduces the new HP Removable Adhesive Fabric—a remarkable material that can be mounted to indoor or outdoor surfaces without leaving a residue, and can be repositioned again and again without losing its adhesive qualities. It can be used on multiple non-porous, smooth and slightly textured surfaces such as walls, elevators, counter tops, and more. The applications for this adhesive-back fabric are truly endless including custom wall murals; wall cut-outs; indoor and short-term outdoor signage; trade show graphics; decals; decor event and campaign graphics; and the list goes on.
"This is truly one media that can be used for just about any project," says Kara Work, Product Manager for HP Large Format Media. "HP Removable Adhesive Fabric is a non-PVC product that meets strict environmental and safety standards and is certified flame-resistant and REACH compliant. It can be contour cut and applied without stretching."
Watch the video here.
For more information, and to find a reseller near you, contact HP's licensing partner, Brand Management Group, at (888) 893-4668 or visit www.HPLFMedia.com and get free shipping.