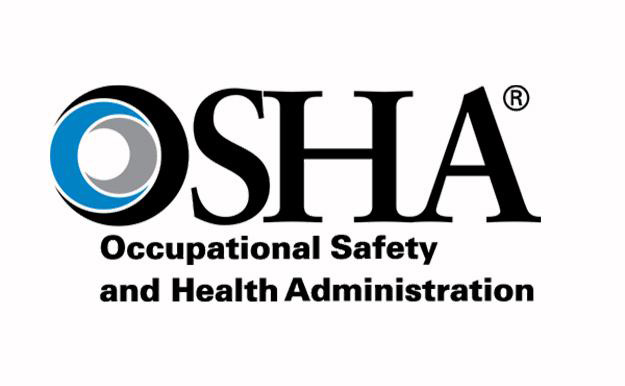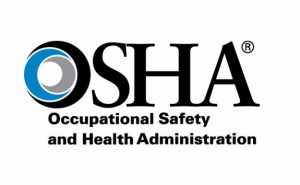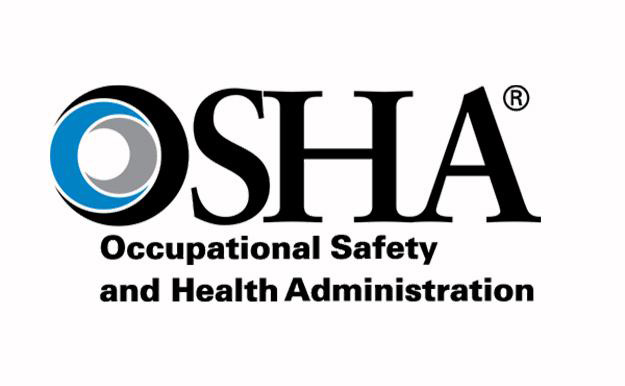 OSHA announced on Friday that it will extend the comment period on the proposed rule on crane operator certification through July 5, 2018. This 15-day extension will allow stakeholders more time to review the proposed rule and to provide comments, OSHA states.
Some industry groups have become concerned at the implications of the employer evaluation portion of the proposed rule, a new section developed by OSHA to address industry's contention that certification, though valuable, is insufficient by itself to ensure an operator is qualified.
Among the organizations that had requested an extension, or were considering doing so, are AGC of America, NationsBuilders Insurance Services (NBIS), the Coalition for Crane Operator Safety (CCOS), Edison Electric Institute, and the American Petroleum Institute.
Comments may be submitted electronically until end of day on Thursday, July 5, 2018 to Docket No. OSHA-2007-0066.