By most counts, digital displays saw tremendous growth during the pandemic. This is no fad.
Instead the tremendous growth in the technology—which has been occurring over the past decade or more—is making this a solid area for consideration for any sign, graphics, and visual communications company.
Yes there is a bit of a learning curve, and that has made some companies hesitant to pursue the opportunities.
But it doesn't have to be that way. A growing number of resources—through ISA and publications like Sign Builder Illustrated—are available to help educate the industry on this exciting area.
First let's set a bit of a baseline. Many people immediately think of large exterior digital displays with changing messages, like at a school or community center. Those are certainly one aspect—but that's really just getting started.
Businesses can use digital displays to share the latest specials. Malls and shopping centers can feature rotating tenants. And we haven't even gotten inside the doors yet.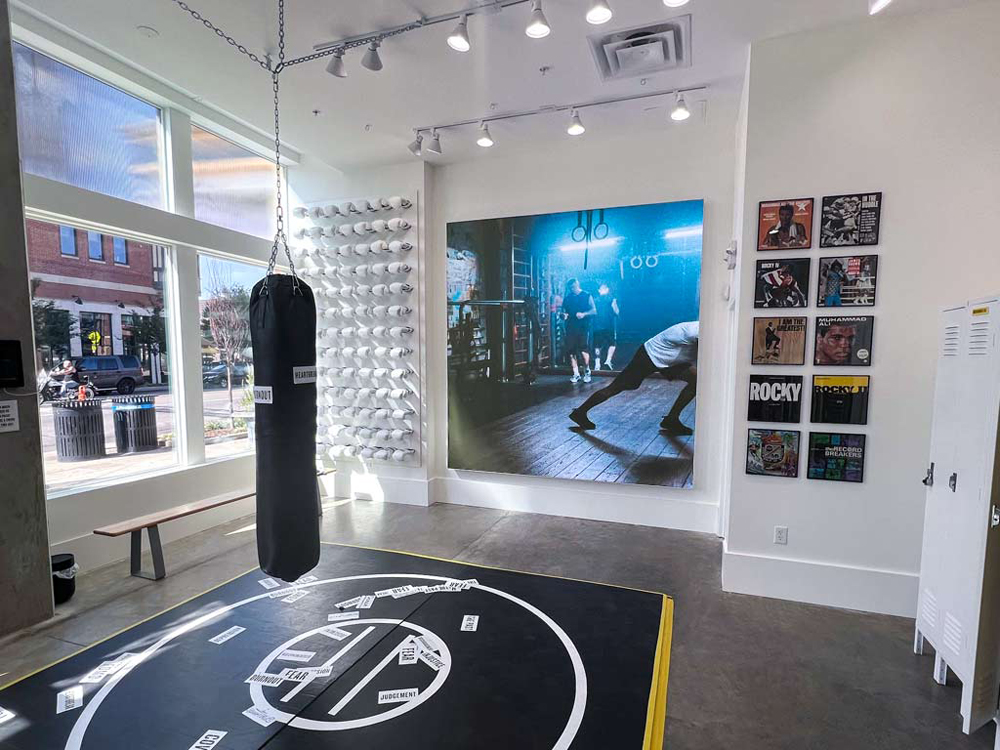 Interior-wise, hotels can use digital displays to showcase information about their property or the local area. Retailers can offer more information about a product—kind of like a digital salesperson—or feature consumer reviews. Restaurants can replace paper menus with digital kiosks. And as hiring becomes more difficult, particularly in hospitality, retail, and restaurants, digital displays can step in and fill some of these gaps.
Of course, there are regulatory issues, particularly with exterior digital displays.
But I see that starting to change as more communities recognize the value and are informed about the technology. Rather than ban these outright, many communities allow these digital displays, though they may want to regulate how frequently messages change or require dimming when the business isn't open.
The International Sign Association has long believed that these sorts of regulations can be fair, particularly when science is employed. Research shows that an eight-second hold time is sufficient. Communities that want to require signs not change more than once an hour or once a day significantly limit the use of the digital display.
The same goes for brightness. Signs that are too bright can be as ineffective as signs that are too dim. That's why, more than a decade ago, ISA worked with a noted lighting scientist to develop brightness standards, and these have been widely adopted by many communities and state departments of transportation.
As these signs grow in use, the future will undoubtedly hold more regulations. ISA will continue to work with communities to help them understand the opportunities these types of signs bring. And we'll continue working with sign, graphics, and visual communications companies to ensure that they have the knowledge and expertise to consider this avenue of business.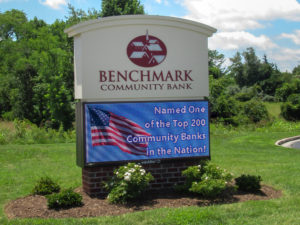 What better place to do that than at ISA International Sign Expo 2022 this May 4-6 in Atlanta? The tradeshow floor will offer an excellent opportunity to explore interior and exterior digital displays. Chances are good your customers are asking for this type of sign—so why not at least be informed about what's available?
There will also be a preconference program presented by SBI, Dynamic Digital Workshop, designed to fill in some of the knowledge gaps and give you more information about getting into digital signage.
In the meantime, I hope you'll clear your schedule for early May to check out the latest in digital signage as well as other avenues to help you grow your business.
By David Hickey, vice president of Government Affairs with the International Sign Association. Questions or comments can be emailed to him at

[email protected]

.