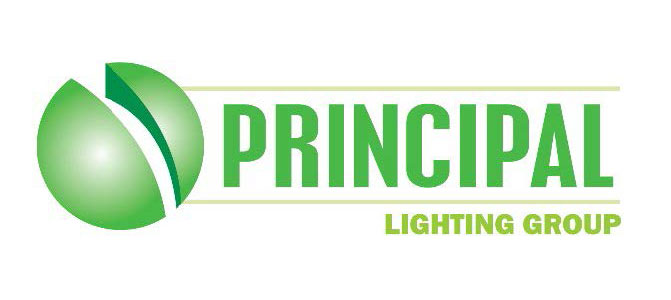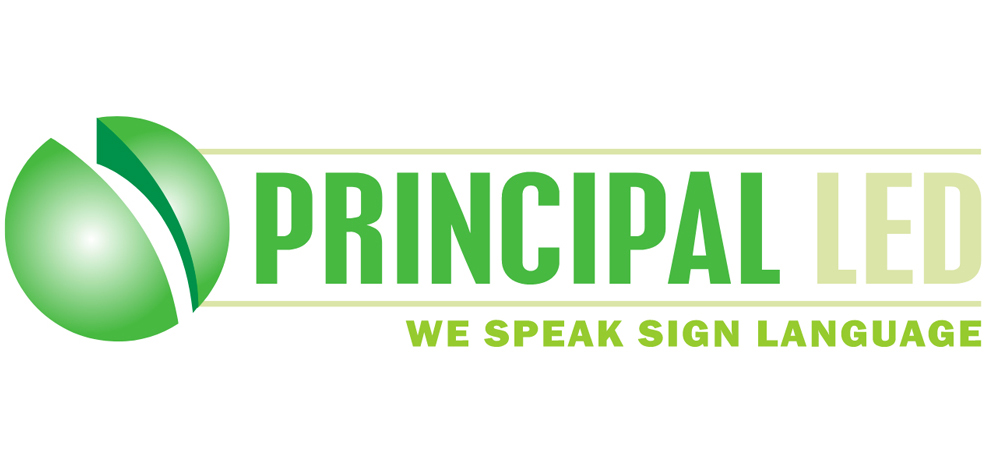 Principal LED (P-LED) is pleased to announce the promotion of Sam DiMeo. DiMeo is being promoted to President of Principal LED. DiMeo was previously the Executive Vice President of Sales at Principal for almost 2 years. DiMeo brings with him a decade of experience from General Electric (GE) serving as the General Manager for Specialty LED Sales for North America. Prior to GE, he worked for W.W. Grainger for 15 years and Procter and Gamble in field sales.
On his promotion, DiMeo said, "I am excited to be with such a progressive company as Principal LED! I look forward to the upcoming years as we continue to help make the lives of our customers easier with new products & services. If you have not been a proponent or user of Principal, I hope you make time to explore our products & services soon!"
"This is an exciting time for Principal LED as we move into the next growth phase of our business. Sam has done a fantastic job leading our national sales team over the past 18 months. We are fortunate to have Sam leading our organization and we are confident he will bring the knowledge, experience, and leadership that will be instrumental to our success," said Partner, Blake Vincent.
P-LED is also proud to announce the promotion of Todd Dornhecker. Dornhecker is being promoted from Southwest Regional Territory Manager to General Manager of Principal LED. He joined the team as a Project Manager/Inside Sales in 2016 and within a year also took over Simplify LED.
"I am humbled and very excited to take on the new role as General Manager for Principal LED. I look forward to growing with the company and to continue to provide industry leading customer service, quality, and innovation. The dynamic team at Principal LED truly exists to simplify the lives of our customers! Here's to 2021 and beyond," said Dornhecker.
As the team continues to grow, P-LED would also like to announce the addition of Gary Colburn to the company as System Designer. Colburn brings 12 years of experience in RGB architectural and signage lighting. In addition to RGB, Colburn has experience in sign production, purchasing, planning, and specialty light management. Before his transition to P-LED, Colburn was with a large systems integration company.
"I'm excited to have joined the Principal Services Team and look forward to being able to assist everyone with all your Integration needs," Gary Colburn, Systems Designer, said on his new role.
Principal LED is excited about changes on the team and we hope these changes will allow us to further simplify the lives of our customers.