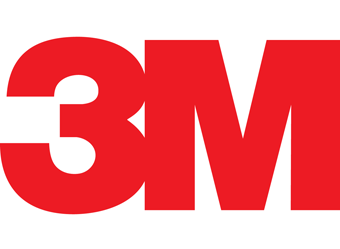 3M Commercial Graphics is showcasing new vehicle wraps and window display concepts during three presentations at the SGIA Professional Decal Application Alliance (PDAA) Graphics
Application Zone (Booth #2859) at the 2011 SGIA Expo in New Orleans, Louisiana, October 19-21.
3M Commercial Graphics, a proud sponsor of the SGIA/PDAA zone, and Rob Ivers, a PDAA
Certified Master Installer, will present:
• New Materials for Innovative Vehicle Wraps – Wednesday, October 19, 2 to 2:45 p.m.
• Understanding Window Display Graphics – Thursday, October 20, 10 to 10:45 a.m.
• New Materials & Applications for Vehicle Wraps – Friday, October 21, 2 to 2:45 p.m.
"3M became involved in the PDAA Graphics Application Zone to provide installers with a hands-on opportunity to test out our innovative solutions," said Tim Boxeth, marketing manager, 3M Commercial Graphics. "We are excited to present information on our newest products and to be able to offer extensive tips and tricks that can unlock new possibilities for installers."
The PDAA Graphics Application Zone allows participants to receive free hands-on training
through interactive demonstrations with PDAA Master Certified Installers—recognized as the best installer certification in the United States. Topics cover a broad spectrum from the latest in installation techniques to introductions on the newest materials in the market.
To learn more about the PDAA Zone or to download the latest schedule, visit http://bit.ly/oZrVjR.
For more information about the complete range of 3M graphics solutions, visit 3M Commercial Graphics at Booth #1437 at the 2011 SGIA Expo or log on to www.3Mgraphics.com.