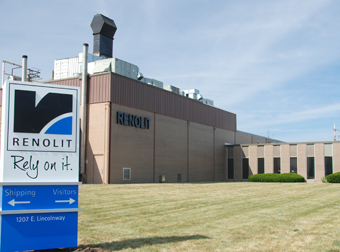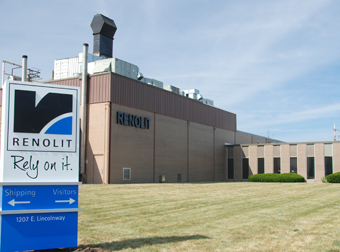 American RENOLIT Corporation, the leading manufacturer of high quality vinyl films, announced that the company has achieved its ISO 9001:2008 certification.
The certificate confirms that RENOLIT has thoroughly documented its quality processes while meeting the stringent qualifications for the global ISO 9001:2008 standard. The Quality Management System (QMS) of the company was assessed by an accredited registrar that performs independent assessments against the national and international standards for quality.
In August 2012, RENOLIT received formal registration approval for its production facility in La Porte, Indiana and the sales subsidiary in Swedesboro, New Jersey and is
now officially recognized as an ISO 9001 certified company.
"This was in important project for RENOLIT. Our customers within the sign and graphics industry rely on us for our high-quality vinyl films and for the excellent support services," said Ralph Gut, President of American RENOLIT Corporation. "This certification demonstrates our high-quality standards and commitment to continually improving our performance. Customers can be confident that we have a systematic approach for achieving customer satisfaction."