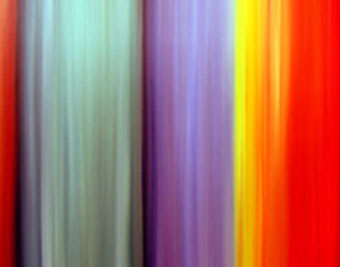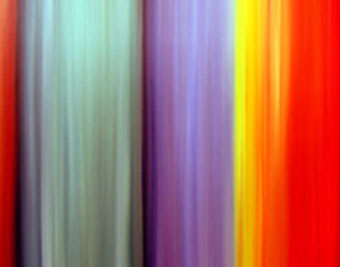 A.T Inks will be moving to a much larger office and warehouse facility in the Charlotte, North Carolina area during the first week of April. The previous facility in Charlotte was primarily an office. The new facility has more than double the office space along with a large warehouse. A.T inks already has warehouses in Miami, Florida and San Diego, California.
Nitin Goswamy, president of A.T inks says, "This move is a result of the hard work of our dealers and distributors who have helped increase the sales of A.T Inks and have allowed us this opportunity to grow. We will be able to better service the needs to our client base and hopefully develop a much larger client base on the East Coast with our Charlotte warehouse."
There are also plans to have a demo center in Charlotte, where A.T inks cartridges as well as bulk inks will be showcased on Mimaki and Roland printers so that PSP's can see the excellent color gamut and output they can achieve using A.T inks.
A.T Inks is a Xaar ink partner and their inks are approved by Fujifilm Dimatix for use in Spectra printheads. A.T Inks also manufactures inks for Konica, Seiko, and Epson printheads. Their range of inks includes Bio Inks, UV Inks, Eco-Solvent Inks, and Solvent inks. They have offices and warehouses in the Americas, Europe and Asia.
For more information, visit www.atinks.com or email [email protected].