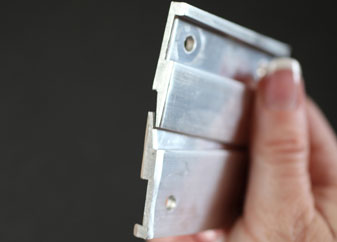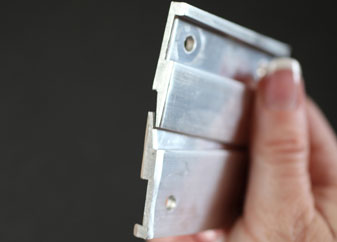 Brooklyn Hardware, LLC introduces Panelclip® Second Edition (SE) that lowers shipping costs while still providing the same security, channel, connection, hole placement and clip thickness of their Classic Panelclip®.
By simply removing 1/4 inch of aluminum from the non-locking edge of Classic Panelclip®, Brooklyn Hardware is helping the construction, sign, product manufacturing, engineering and art industries.
For additional information, photos and installation videos, visit http://www.panelclip.com. Classic Panelclip® is still available for a limited time.