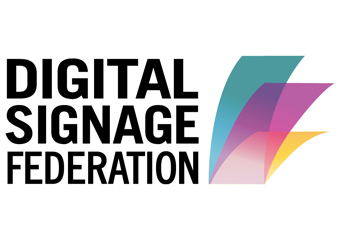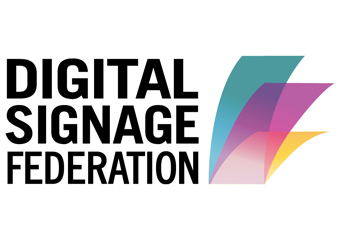 The
Digital Signage Federation (DSF)
announced its new Profiles in Digital Signage® (PDS), which is an outreach program designed to showcase examples of best practices in digital signage.
DSF members are invited to share their case studies or best practice examples by completing and submitting a form online at www.digitalsignagefederation.org/digitalsignageprofiles. The DSF will re-format each submission so visitors to the site will be able to view the catalogue specific to their own industry category. Each profile will describe the project purpose and scope, accompanied by a strategic outline, project results, and visuals to fully illustrate the installation.
Using a "problem:solution" format, these profiles will be compelling examples in a variety of areas that will showcase applications of technology, networks, content, advertising, and systems that not only met customer needs, but also showed quantifiable success.
The DSF's Profiles in Digital Signage will not only be available to the entire digital signage industry as a digital catalogue on the DSF Web site, but will also be featured at related industry tradeshows such as the Specialty Graphics Industry Association (SGIA) and International Sign Association (ISA) to promote best practices to other industries.
"Because digital signage is such a visual medium," said DSF Outreach and Advocacy Chair Jack Sullivan, senior vice president, out-of-home activation director, Starcom Worldwide, "we are excited that the DSF's new Profiles in Digital Signage Program will provide a visual compendium of best practice examples that will allow those who are looking for best practice examples in their own industries to have such visual references."