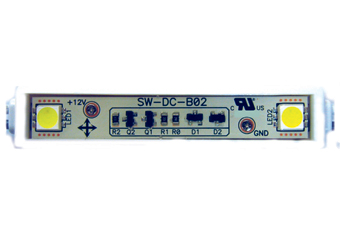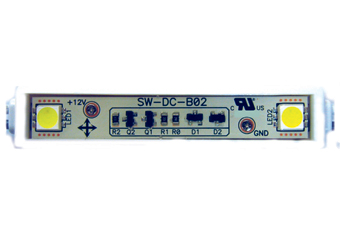 Direct Sign Wholesale, North America's largest dedicated producer of channel letter signage, announces the release of a new LED product – the Direct LED Liberty Series.
"This LED was specifically designed for channel letter illumination," said Vice President of Operations Jonny Moore. "It has constant-current technology, and that means it provides a consistent and long-lasting brightness level."
Direct LED is available in both white and red colors, and it is offered in standard and mini modules. The product is waterproof with an IP-66 rating. It is also covered by a four-year warranty and is UL listed. One class 2 power supply can run up to 83 feet of Direct LED.
For further information, call 866-278-5543 or visit www.directsignwholesale.com.