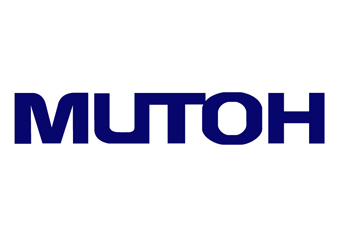 Mutoh America Inc
. announces the Trade-Up printer program. Customers can now trade in any brand printer over 30 inches wide and receive incentives toward a purchase of a new Mutoh printer.
Incentives include up to $6,000 off the purchase price of a ValueJet 1624-64-inch or ValueJet 1324-54-inch printer. These incentives come in addition to leasing options from Mutoh Financial Services and end-of-year tax incentives.
"Mutoh has launched several new printers this year and we want people to take advantage of these newer technologies," says Brian Phipps, general manager of Mutoh America Inc. "We know that times are tough, so we wanted to create a lucrative incentive for our loyal Mutoh customers and those that want to improve their printing capability and keep up with innovative products."
The Trade-Up program is available until December 31, 2011 and is valid only on new VJ1324 and VJ1624 printer models. The program is not being offered in conjunction with any other Mutoh programs. Shipping, installation, training, and ink are available, but not included with the Trade-Up program.