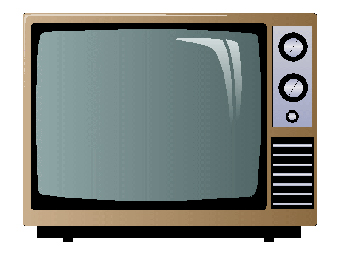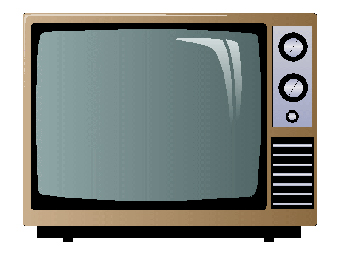 FASTSIGNS International, Inc., the worldwide franchisor for FASTSIGNS® sign and graphics centers, has announced that the marketing solutions provider will return to national cable television on August 15 with the airing of its "It's Simple" commercial spot.
"It has been two years since our last commercial aired and we are very excited about our return to television," said Catherine Monson, CEO of FASTSIGNS International, Inc. "Cable television is visual and targeted, and it gives us a great opportunity to show how we help companies achieve their business objectives—whether that is to get noticed, sell more products, or help people navigate their campuses or facilities—using our products and services."
The fifteen-second commercial will run through November on select cable news networks. The "It's Simple" ad showcases the products and capabilities that FASTSIGNS offers while highlighting how easy it is to work with the company.
To view the FASTSIGNS "It's Simple" commercial spot, visit http://bit.ly/ItsSimple15.