FDC Graphic Films, Inc., has hired Laura Reid as Product Marketing Manager effective August 20, 2018. In this new role, Reid is responsible for identifying and developing new product and product lines as part of an effort to bring FDC's customers new opportunities for growing sales and expanding their business.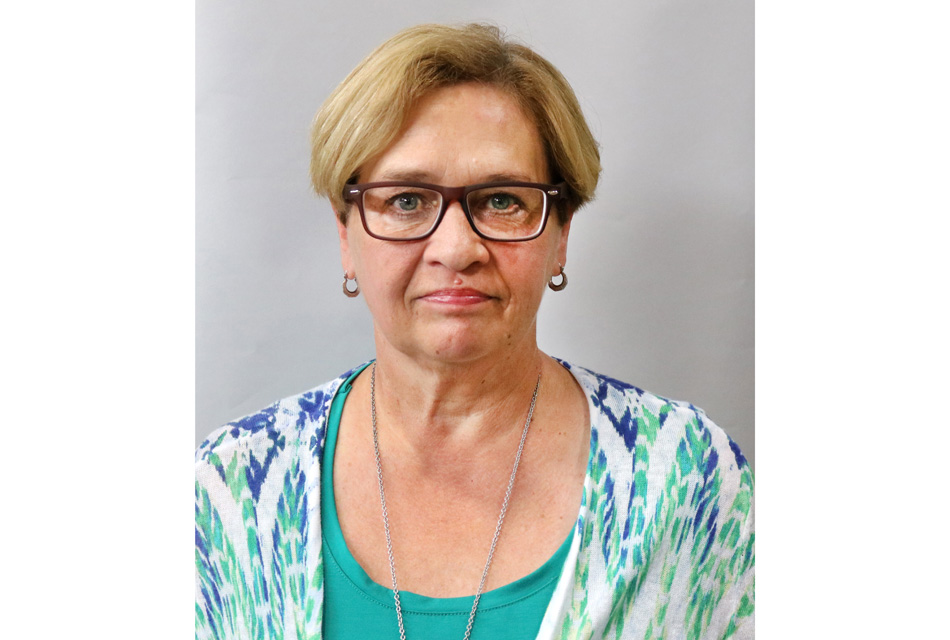 "Laura brings her extensive knowledge and skill set to FDC where she will help drive results and leverage her skill set to bring our customers new products and expanded choices," said George Marsh, EVP Marketing for FDC.
Reid joined FDC after working outside of the sign and graphics industry in leading marketing and product management roles, which focused on new product and concept development. As director of Product Management & Development of the AT&T Digital Life business, Reid spearheaded the development and launch of a new product portfolio in a new market for AT&T.
FDC has warehouse and converting facilities in South Bend, Indiana and in Reno, Nevada. The Company is in its thirtieth year of operation as a master distributor and converter of wide format digital media, digital over laminating films, digital banner, and sign and heat transfer films. The company markets, converts and distributes leading brands such as Lumina, 3M, RTape and ASLAN exclusively through distribution.
For more information, visit www.fdcfilms.com.