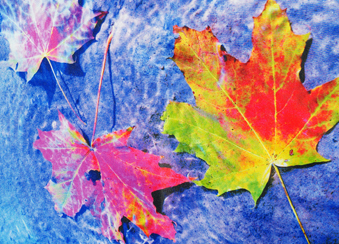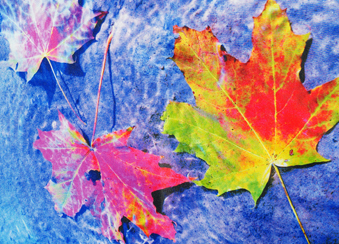 Fisher Textiles
, one of the leading suppliers nationwide of fabrics for digital printing, has added styles DD 2300 Satin and DD 7908 Suede (FR) to its line of fabrics for Direct Disperse printing. This fabric line is compatible with d-Gen Teleios, Dupont™ Artistri™, Durst Rhotex 320, Jeti 3324 AquaJet, Mimaki JV5-320DS, Mimaki DS-1600, Mimaki DS-1800, Mutoh Viper TX, Roland HeatWave and Roland Hi-Fi Express printers.
DD 2300 Satin is 4.3 oz/yd2 and 72 inches wide. It is a high sheen satin that is light weight and 100 percent Polyester. This product has great definition, presents a very high quality print, and is excellent for elegant type applications such as roll-up bannerstands and tradeshow exhibits.
DD 7908 Suede (FR) is 7.0 oz/yd2, 122 inches wide and passes NFPA 701. It is a Brushed Tricot Knit fabric
that is 100% Polyester. Developed as a top cover for gaming tables, it gives one of the highest print qualities of any of Fisher's products. It also has superior stain resistance.
Free sample rolls are available for testing.