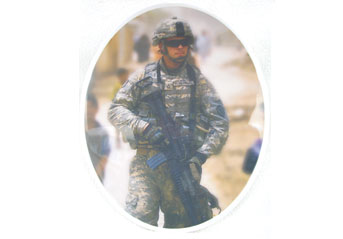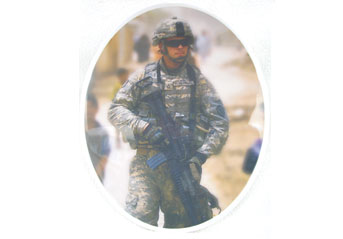 Plaque suppliers who require the high-quality and technologically advanced option of ceramic inserts but don't want to wait weeks for their order to arrive, can now get them from
Gemini Incorporated
in just eight days.
Gemini has brought its entire ceramic production process in-house by investing in new equipment. By installing the same equipment used by the European manufacturers that were previously relied on, Gemini has reduced the lead times for architectural plaques with ceramic inserts from eight weeks to just eight working days. Lead times are not the only thing that has gone down—Gemini has reduced the cost to customers, as well.
Using high-quality porcelain, which is a finer grade of ceramic, Gemini employs a patented glazing process to produce unique four-color panels in sizes up to 12 inches-by-24 inches. Unlike some processes that are a heat transfer sublimation, Gemini's panels are kiln-fired at temperatures up to 2300°F to make the image a permanent part of the glaze. Featuring blazing colors and sharp detail, these inserts will not fade. Available as either an insert or stand-alone panel, the pieces come with Gemini's lifetime guarantee.
The stock porcelain panels are ideal for applications such as parks and universities. In addition to ceramic plates and inserts, Gemini also offers giclée panels, chemical etched plaques, and mini plaques among its many offerings.