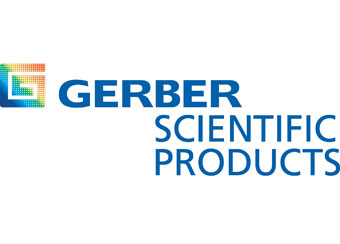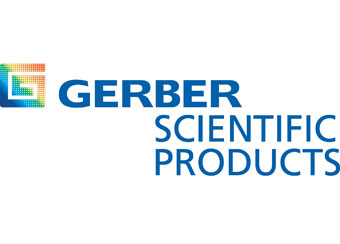 Gerber Scientific, Inc.
and Vector Capital Corporation announce that they have entered into a definitive merger agreement under which funds affiliated with Vector will acquire the Company.
Under the terms of the merger agreement, the shareholders of the Company will receive $11.00 per share in cash, or approximately $281.8 million in total. The cash consideration represents a 24 percent premium to the Company's average closing share price over the last 30 days and a 35 percent premium to the closing share price on Friday, June 10, 2011. In addition to the cash payment, each shareholder of the Company will receive for each share they own a non-transferable right to receive contingent cash payments at future times, if recoveries are made pursuant to certain litigation claims in respect of U.S. Patent 5,537,135 (a computerized "print to cut" technology patent).
After a thorough assessment, the Board of Directors of the Company (the "Board") unanimously adopted the merger agreement.
"This merger is a very positive development for our shareholders, employees, customers, and business partners," said Gerber Scientific Chairman of the Board Donald P. Aiken. "We are very excited to open a new chapter in our 60-plus year heritage as a technology innovator through our new partnership with Vector, a leading technology investment firm. Vector has a proven track record as a value-added partner to its portfolio companies, and we believe that their technology expertise and financial resources will enable us to continue to provide superior products and service to our customers worldwide, while growing our global footprint."
Amish Mehta, a partner at Vector, added, "We are very excited to partner with Gerber Scientific's talented team to continue to grow their leading technology business. The business that Gerber Scientific's team has built, coupled with its great product offerings, makes it an ideal fit for our portfolio of cutting edge technology companies. We believe our support, combined with Gerber Scientific's product strategy, employee talent, and strong customer relationships will enable Gerber Scientific to further define itself as a leading player in the Apparel and Industrial market segment."
The merger agreement permits the Board to solicit, receive, evaluate and enter into negotiations with respect to alternative proposals through July 25, 2011. The Board, with the assistance of its advisors, will actively solicit alternative proposals during this period. There can be no assurance that this process will result in a superior offer. If there is no superior offer, the transaction is expected to close in the second half of calendar 2011, subject to customary approvals and closing conditions. Completion of the transaction also requires approval by a majority of the outstanding shares of the Company.
Vector has secured committed debt financing from Fortress Credit Corporation. However, financing is not a condition to the closing of the transaction.