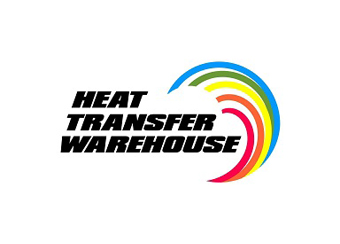 Heat Transfer Warehouse
, a supplier of heat transfer materials, has recently started offering dye sublimation products. Sublimation is a continually growing portion of the printwear industry and Heat Transfer Warehouse is growing with that.
In the printwear industry, many shops or home businesses have a heat press for either pressing heat transfer vinyl or sublimation. Heat Transfer Warehouse has made the decision to carry sublimation products for all Ricoh® printers including the printers, inks, and paper. The company looks to add more sublimation products in the future as demand grows.
The process of dye sublimation is just another subdivision of the printwear industry that Heat Transfer Warehouse would like to be part of. "Staying in contact with customers and meeting their demands has led us to make the decision to carry sublimation products," says Andy Byzewski, product manager at Heat Transfer Warehouse. "Heat press owners could easily be adding a whole new dimension to their business with sublimation."