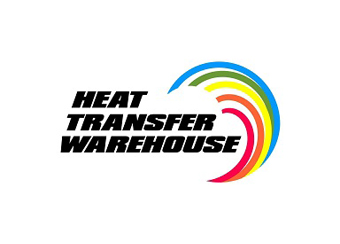 Heat Transfer Warehouse
, a supplier of heat transfer materials, has unveiled its new two-day shipping program. This execution of shipping will benefit all Heat Transfer Warehouse existing and prospective customers.
In the Printwear industry, time of transit is always an issue for most buyers, and Heat Transfer Warehouse has addressed this. Now incorporating time of transit with the established same-day shipping perk, everyone has seen a change. "It's great that we can service someone calling from California on a Monday, and they get their material that following Wednesday," said Andy Byzewski, shipping control manager at Heat Transfer Warehouse.
Since Heat Transfer Warehouse ships all over the United States, time of transit has become very important to them and will continue into the future. Please contact [email protected] for more information.