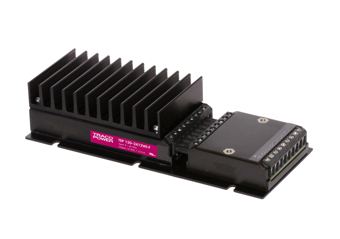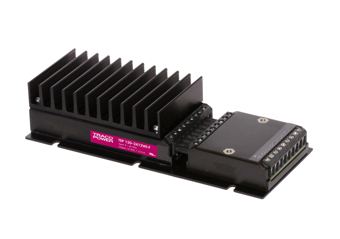 Power Sources Unlimited, Inc. announces the Traco Power TEP 150WI series with input filter module. The filter module is now available on standard assembly together with the TEP 150WI DC-DC converter module.
The input filter module is designed to meet high EMC demands like conducted noise in accordance to EN55022 class B and increased burst and surge immunity without external components.
Deliveries range from stock to 8–10 weeks and are competitively priced under $215.00 in OEM quantities for the TEP 150WI-F series DC-DC & input filter module assembly.
Download full specifications and procure parts online at www.psui.com. For sales or applications inquiries, please contact Power Sources Unlimited toll free at 800-966- PSUI (7784) or 508-384-1419 or email [email protected].