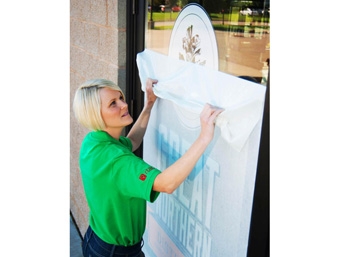 Sign Builder Illustrated columnist Jim Hingst writes: "Understanding the sticky business can be challenging even for those with considerable experience. Pressure-sensitive constructions combine a variety of components, including an assortment of adhesives, release liners and facestocks and carriers.
"In my story, Pressure Sensitives 101, I explain the basics about what makes sticky stuff stick."
To access this feature, visit Jim's blog.