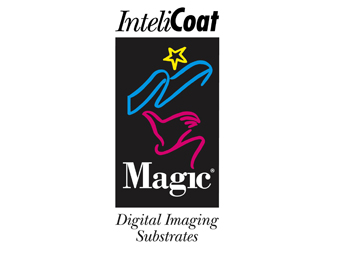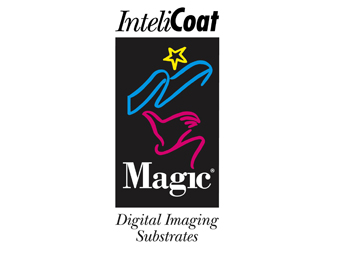 In support of InteliCoat's September Product of the Month, Magic® Brand Ink, InteliCoat Technologies® will host a webinar (www.magicinkjet.com/pages.php?name=webinars) to review the recently launched ink line.
The Webinar will be held Thursdays in September at 2:30 pm ET. To register, click on a day below:
Magic Ink is a cost-effective, dependable, and high-performing alternative to OEM cartridges. These inks have been thoroughly tested and deliver comparable imaging performance for half the cost. Made in the United States, Magic Inks are an exact match for existing Magic profiles and are compatible with all brands of inkjet media, enabling the flexibility to print on a wide range of coated and uncoated substrates. These water-resistant inks require no flushing and are simple to insert into printers, allowing users to simply plug and print.
Magic Inks are currently available for Canon imagePROGRAF, Roland Eco-Solvent, Epson Stylus Pro GS6000, and Mutoh ValueJet printers through select resellers and at www.buyintelicoat.com.