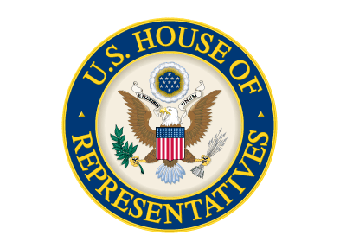 Arizona Congressman David Schweikert (AZ-05) is scheduled to tour the YESCO LLC Phoenix facility in Chandler from 1:30-2:30 PM PST on October 18. The event is being coordinated by the International Sign Association, the on-premise sign industry's leading trade association.
ISA and YESCO plan to share the importance of the sign industry to the visiting Congressman. "We welcome any opportunity to demonstrate first-hand how our industry works to members of Congress," said Lori Anderson, ISA's President & CEO. "Rep. Schweikert will learn how sign companies help America's small businesses market themselves and keep our economy strong."
During its time in Phoenix, YESCO has created some of the city's most prominent signs. Recently, the company served as sign consultants for the Legends Entertainment District, a coordinated sign effort that encompasses prominent locations such as the Arizona Diamondbacks Stadium and the US Airways Center. YESCO Phoenix has also manufactured many on-premise signs for small businesses in the 5th district, all over Arizona and throughout the southwest region.
"We are very excited to share the latest innovations in sign technology with Rep. Schweikert," said Jake Winklepleck, YESCO's vice president. "We are extremely proud of the products that our 92 hardworking employees—many of whom are his constituents—create in this outstanding manufacturing facility."
As a family-owned business, YESCO is a true American success story. Founded in 1920 with a $300 investment, the company operates nationwide and is headquartered in Salt Lake City, Utah.