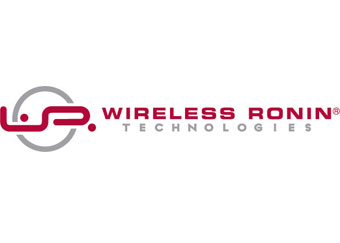 Wireless Ronin Techonologies, Inc
. announced that The Johnny Rockets Group, Inc., an international restaurant chain, plans to implement RoninCast® digital menu and promotional boards.
Johnny Rockets is updating and equipping its smaller footprint, fast-casual style restaurants with a more impactful menu board solution. Wireless Ronin will be responsible for program implementation and management in branded store projects using digital signage.
"Johnny Rockets chose Wireless Ronin for our RoninCast software, proven food service industry track record, and most importantly, because of our skilled, responsive, and professional team," said President and CEO of Wireless Ronin Technologies Scott Koller.
Johnny Rockets and Wireless Ronin anticipate a multi-year implementation effort. Wireless Ronin will provide Johnny Rockets with software, hardware, content engineering, installation, project management, training, and network support through its network operations center.
"Johnny Rockets sought a digital signage company that had the experience and tools to implement a sophisticated, visually stunning, and easily updateable digital solution," said Chad Bailey, director, Brand Marketing of Johnny Rockets. "After having reviewed a cross section of the industry during the RFP process, Wireless Ronin was chosen as the clear winner. So far we are very pleased with our relationship with the Ronin team, and look forward to creating a leading-edge digital signage solution together."