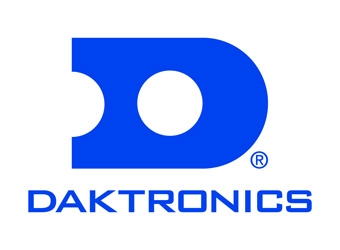 Anyone passing Chestnut Square will be notice two new LED video displays as Daktronics, Inc., of Brookings, South Dakota, has partnered with AGS of Exton, Pennsylvania, to provide the equipment for Drexel University. The displays will be installed at the end of the summer to capture the attention of students and that community area of Philadelphia, Pennsylvania.
These displays will be placed in Chestnut Square, which houses college apartments located on Drexel University. Students will be able to keep up on social and educational activities posted on these displays. The access to various announcements will keep Drexel University students informed and will allow for students to receive the full college experience by knowing when activities and events are occurring.
Chestnut Square's new displays will measure approximately 8.5 feet high-by-5 feet wide and will both feature 10 millimeter line spacing. The displays have the capabilities to show one large image or can be divided into separate windows to show a variety of vivid graphics, colorful animations, and sponsor advertisements.
These displays will incorporate excellent image clarity and contrast with wide angle visibility for maximum viewing capabilities. The displays will also be able to provide multiple levels of protection from the elements to keep them up and running efficiently.