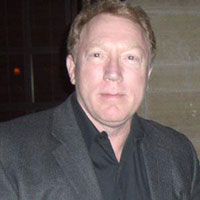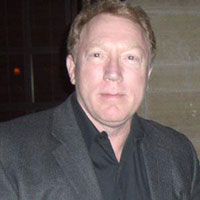 Trans-Lux
, provider of LED video displays and Fair-Play by Trans-Lux electronic scoreboards and accessory equipment, announces the appointment of
Mike Sheets
as Vice President and General Manager. Bringing 30 years of manufacturing experience in operations and continuous improvement methodologies to the new position, Mr. Sheets will focus on dealer priorities, maintaining quality, and achieving on-time delivery (OTD) at the Trans-Lux/Fair-Play manufacturing facility in Des Moines, Iowa. Fair-Play is a subsidiary of Trans-Lux, a recognized leader in digital signage solutions.
At the Des Moines manufacturing facility, Sheets is creating a new program labeled JOE, short for "Journey of Excellence," which will review and improve every operation from order entry to shipping.
"Our Fair-Play manufacturing facility couldn't be in better hands," said Trans-Lux CEO and President J.M. Allain. "Mike's vast manufacturing experience will be a huge asset as we continually retool and refine our processes, always keeping the needs of our dealers and their customers top-of-mind."
Sheets' expertise in quality improvement methodologies includes Six Sigma Black Belt and training in the Toyota Product System (TPS). He has also worked with a number of other manufacturing techniques, including Demand Flow Technology, 20 Keys, 8 D's, and Deming's Plan, Do, Check, Act cycle. He holds a Master's Degree in engineering management and undergraduate degrees in computer science, mathematics, engineering and management of organizational development.
"I believe we have a lot of potential and a good crew here in Des Moines who can get the job done," said Mr. Sheets. "Maintaining our close relationship with our dealers, meeting dealer commitments and continuing to strengthen the quality of our products will ensure our own and our dealers' future successes in the marketplace."