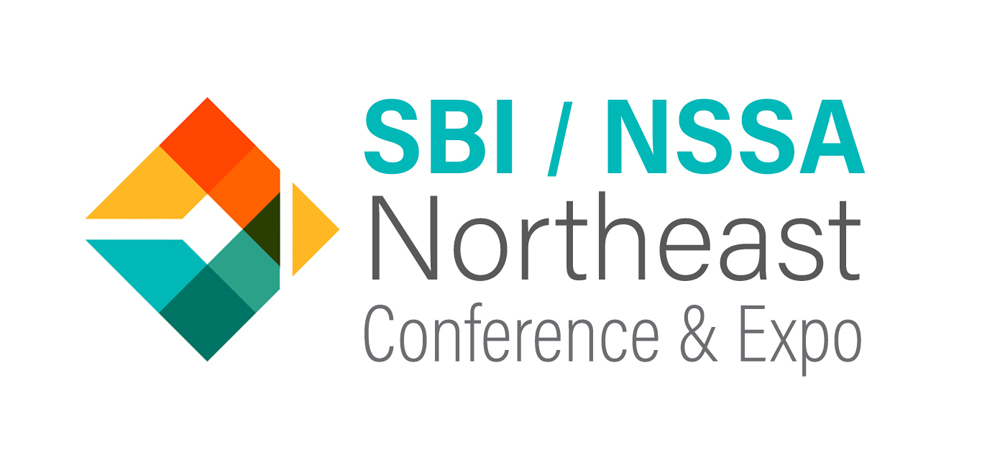 Registration is opening soon for the first-ever SBI NSSA Northeast Conference & Expo.
The show will be held at the Rhode Island Convention Center in Providence, Rhode Island from September 19-21, 2022. It will feature a large exhibit hall as well as two days of conference sessions focused on how sign shops can increase sales and profits through strong business management and operational efficiency.
With the day-to-day challenges of project deadlines, customer approvals, permitting, fabrication, and installation—not to mention the larger issues of labor shortages, inflation, and supply chain disruptions—it can feel nearly impossible to take time to step back and evaluate your sign shop's current operations and plan for its future.
Ask yourself: Are you working on your business or just in it?
As a business owner, it's crucial you take the time to plan, strategize, and build your company, and the SBI NSSA Northeast Conference & Expo will arm you with all the tools you'll need to become a better business owner.
Education topics include:
Creating a better business plan
How to increase your customer base
Hiring and retaining employees
Building the best install team
Job pricing
Principles of sales success
How to finish projects on time and on budget
Finding a work/life balance
And more!
We will also be holding panels on two important topics:
Solutions to the top challenges in your shop
How to break into new markets and build profits
Look for registration to open soon for the SBI NSSA Northeast Conference & Expo and make the time to work on all the aspects of your business that will result in increased profits, a stronger team, and a clear path forward despite any future obstacles.
To inquire about sponsorship and booth opportunities, contact David Harkey at 973-563-0109 or [email protected].