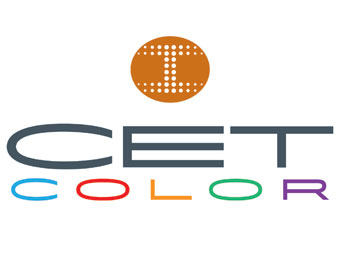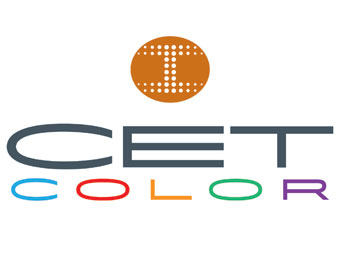 CET Color is dedicated to making sure that service is never an afterthought when purchasing any of its new UV printers, and so the company has teamed up with Integra Imaging Technologies International to provide the best service.
"We know uptime, all the time, is important to business owners and that downtime can cut into profits. So we take service seriously," says Dave Cich, vice president of CET Color. "We have partnered with Integra Imaging Technologies International to assist CET Color with assuring a seamless service experience when needed."
CET Color printing solutions, coupled with Integra support and service, provides printing professionals unparalleled support in the large format UV inkjet printing industry. By partnering with Integra, CET Color now not only offers the best in class printers, but also the best in class support.
"We are very pleased to work with CET Color as their national service provider for their family of outstanding printers and their existing dealer network," says Peter Saunders, director of Operations for Integra. "CET Color customers will now receive the same excellent service that Integra is known for. Combined together, there is not a better wide format color solution in the market."
CET Color's true UV flatbed and hybrid product portfolio demonstrates value-added combinations of printers, software, and consumables that make graphic communication solutions for the wide-format printing market more attractive, more affordable, and more profitable.