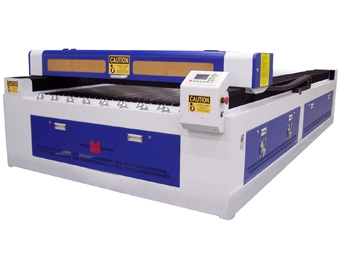 The new wide format Techno CNC CO2 Laser 4896, is an affordable solution for production shops requiring high-speed cutting, engraving, and marking applications in wood, plastic, glass, and more! This heavy duty, state-of-the-art, precision laser machine has an easy-to-use control console, intuitive software interface, and open architecture compatibility with popular graphic software packages. It produces excellent results with smooth edge finishes and fine detail.
Techno offers models in an assortment of sizes for all shops and budgets, including FREE lifetime technical support.
For more information, call 631/648-7481 or visit www.technocnc.com.