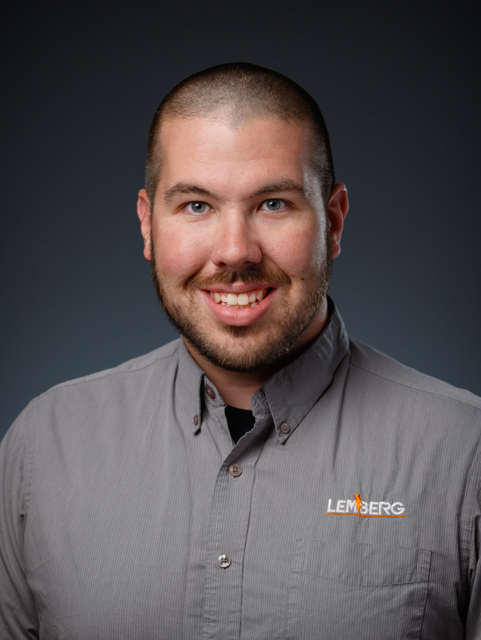 Like so many in our industry, twenty-eight-year-old Zach Wenger stumbled into signage accidentally. "I reached out to a recruiter who directed me to a national sign company (Everbrite) in Milwaukee," he says.
After working at Everbrite for a year and a half, Zach found his way to Lemberg Electric Company of Brookfield, Wisconsin, where he's served as the project manager in the Sign & Lighting Division working on custom sign projects in the Milwaukee and Madison metro areas.
In the four years Zach has been at Lemberg, he's worked on everything from signage for the Milwaukee Brewers' 2020 rebranding effort to vinyl jobs for mom and pop shops and everything in between.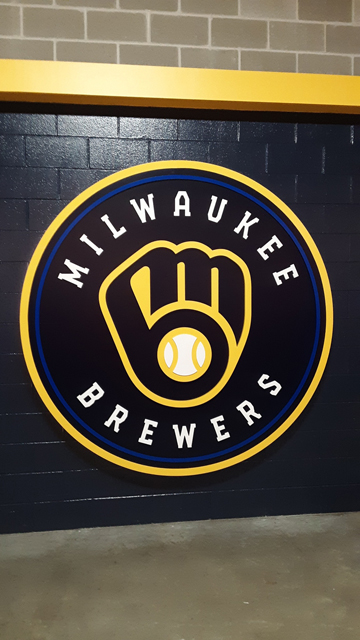 "At Lemberg, we pride ourselves in being a true turnkey solution for our customers by providing high-quality signage and electrical services," he says.
Outside of the many projects he's worked on, Zach cites his biggest career accomplishment to date as being part of the International Sign Association Elite class of 2018. But we have a feeling the excitement of becoming a father early next year will trump anything he's accomplished so far!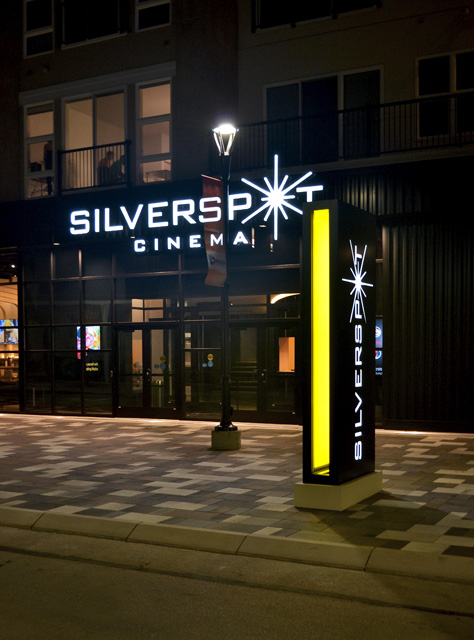 We spoke with Zach to find out his thoughts about younger people in the sign industry.
Why do you feel the sign industry is an attractive career for you?
What makes this industry so attractive is that the work we are doing is so visual, and the signs we put up are the focal point for the businesses we work with. Every morning I drive to work and see a bunch of signs that our team installed and it gives me a huge sense of gratification that we are able to leave our mark on the area in such a prominent way.
How do you think the sign industry should be recruiting younger people to join?
Getting in front of students at colleges and universities would be a great start. Most of my peers who are in the industry state that they never thought they would end up in the sign industry (except in the case of family businesses) and they sort of "fell into it" like I did. It is the duty of all of us in the industry to demonstrate how rewarding and attractive a career in the sign industry is and that begins by educating the next generation of young professionals.
Are there any business practices, technologies, techniques, misperceptions, etc., you would like to see change in the sign industry in the near future and in what way(s)?
In today's world, innovation and creativity are key in driving business. Bringing young people into the industry will bring about fresh ideas and concepts, which will ultimately benefit our customers. I believe it is important for executives to listen to and be receptive to these new ideas and concepts. Some ideas may not be feasible, but there will be an idea, which could fundamentally change a business for the better!