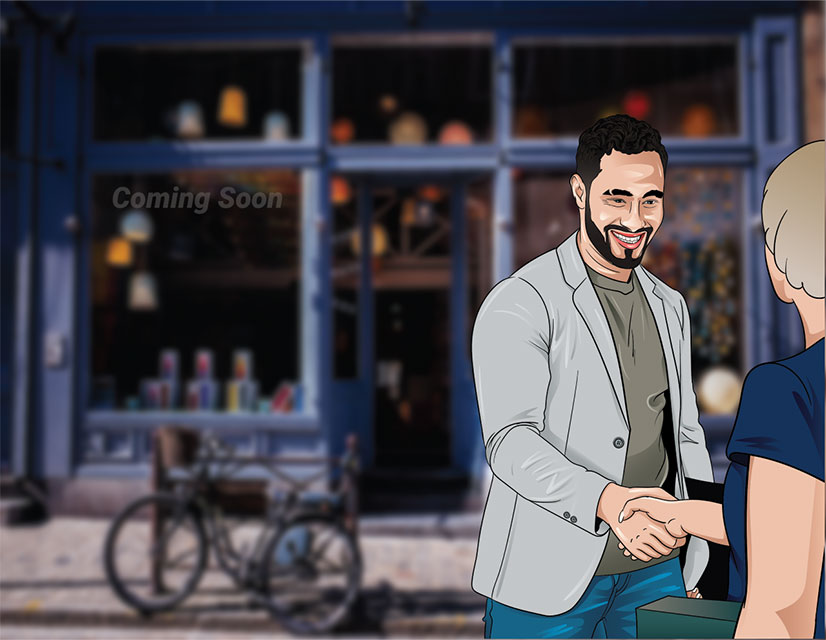 Let's face it: There are potential budget-conscious clients that your shop simply doesn't need—the ones focused on price point alone and that don't value the services you provide. These clients usually do nothing except suck up all your time and resources.
We have all heard the promises: "Hook me up on this one, and we'll give you ten more projects!" or "I really want to go with you, but the shop down the street said they can do it for a thousand dollars less!"
Dropping your price to gain or keep them ultimately leads to lower profits and cutting important corners, resulting in unhappy customers. The best way to deal with them is to simply say, "Nope!"
However many budget-conscious clients just aren't sure what they need for signage or what the budget should be or the important component that signage plays on their branding and store traffic.
For these clients, you don't have to shave a penny off your profits to give them what they truly need. It starts with a firm understanding of your customer's goals and your shop's commitment to never negotiate on sign price alone.
Here are six strategies that worked for my former sign shop:
Start with listening. The more you listen to what your budget-conscious clients hope to accomplish and the more you discuss solutions to achieve their goals, the less budget becomes the focus of the conversation.
Clients need you to reassure them that you understand their concerns and will make their success a priority throughout the project.
2. Educate your clients. Many potential clients have no clue of the detailed processes involved in research, design, fabrication, permitting, and installation of a sign.
Educating your client about these processes—and their associated costs—will help them understand the complexity of the project, the quality of your work, and any warranties you offer with purchase.
Your client needs to know that a "cheap" sign with never-ending service calls, which ultimately falls apart in a year, is much more costly to them in the long run.
3. Explain the value. Clients get more enthused about their signage when they understand the impact it will have on their business and their brand. A larger sign, or a strategically placed second sign, can have a massive impact on your customer's increased store traffic and sales.
Simply Google "sign letter size and readability," then point your clients to the numerous visibility studies that show the effectiveness of signage sizes and colors.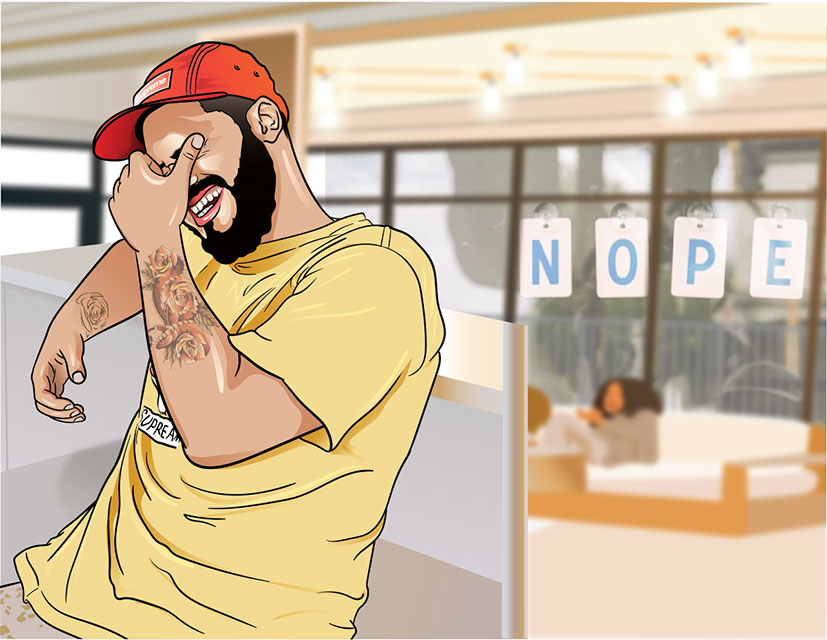 4. Go for a drive. Sometimes seeing is believing. At my former shop, we would often ride around with our clients, allowing them to view their store from all angles and pointing out potential problems and benefits to the placement of signs.
A well-placed, readable sign will help your clients stand out from competitors and increase their customer loyalty.
Meanwhile an onsite visit with your client demonstrating the importance of sign placement and pointing out potential problems will show your expertise!
5. Get creative. Offer ways you can bundle a sign package to help your client stretch their budget using window graphics, roadside monument panels, banners, and whatever else you can dream up.
We had a customer a few years back who truly did have a limited budget for her store's construction and signage. Her store was on a street with a great deal of foot traffic, so we pitched the idea of a slightly smaller sign over the entrance with the addition of some impactful, yet less costly, window graphics. The latter wound up garnering more attention than the sign over the entrance.
Noting the success of her first shop, she returned to have us design another location—and she was much less budget constrained the second time around.
6. Offer financing options. Most sign shops require some type of deposit to initiate a project, with the balance due at install. You might offer terms to established clients, but have you ever considered a three-payment payout over three months?
My shop did this successfully on a few projects where we would take 60 percent down, 10 percent at install, and 10 percent per month for the following three months. It worked out well, and the financing led to lasting relationships. I wouldn't suggest you put your company in a bind by doing this, but for a few special projects, it may work.
There are also many equipment leasing companies that recognize customer signage as an equipment purchase and offer leasing agreements for signs. Leasing enables your client to finance their project over time, which may help them with needed cash flow. This is a huge win-win for both you and your client.
Develop a relationship with an equipment leasing firm in your area that is comfortable providing lease terms for signage products.
Conclusion
Overall, there are many ways to help budget-conscious clients.
Signs are expensive, so it is important that you take the time to ease your client's concerns by developing compelling reasons why signage is worth the investment.
Focus on the benefits, emphasize their branding, and let them know you really care about their success.
Joe Arenella founded two sign shops before launching the software program SignTracker. Joe is also the host of the Behind the Signs Facebook group and YouTube video podcast.