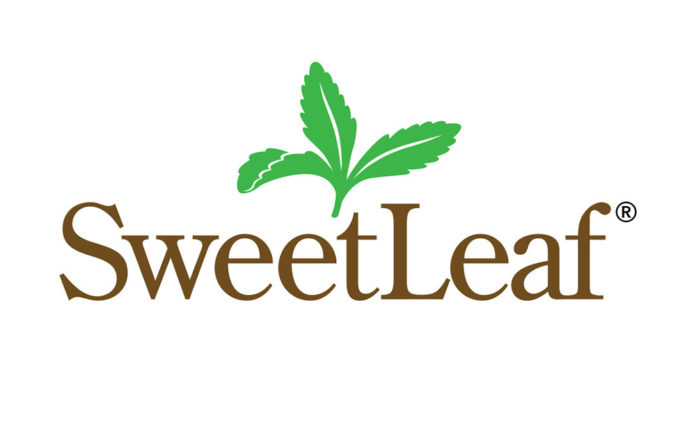 Wisdom Natural Brand®, makers of SweetLeaf® and the country's first stevia sweetener brand, has announced their continued partnership with BAM (Brand Activation Maximizer) event marketing and architects of the 2023 Kroger Health Racing program that SweetLeaf is participating in this season. BAM created a NASCAR-themed mobile marketing tour for Kroger Health and has connected SweetLeaf with the health-related program that promotes healthy lifestyles and living life at full speed.
Over the next year, SweetLeaf will be working alongside BAM to play a role in the Kroger Health pop-up events that will hit twelve NASCAR race markets in several Kroger divisions. Additionally Kroger Health Racing will have a major presence in racetrack midways with SweetLeaf, sharing tips for reducing sugar naturally with thousands of NASCAR fans.
Kroger Health, the healthcare division of The Kroger Co., was recently named Mass Market Retailers' (MMR's) Retailer of the Year. Kroger Health was honored for its consistent leadership in the retail healthcare industry and for elevating the connection between nutrition and health through its Food as Medicine initiative. SweetLeaf products bridge the gap between wellness and food, supporting this important Kroger Health program through BAM.
"Kroger Health offers a variety of services to help people lead healthier lives," said Tad Geschickter, president of BAM event marketing agency, discussing this mobile marketing tour. "This continues to be the most exciting and important sponsorship activation. We look forward to making NASCAR fans aware of the Kroger Health programs, but also encouraging them to use products such as SweetLeaf to 'live life at full speed!'"
Wisdom Natural Brands is a family-owned company with a forty-plus-year history of helping consumers reduce their sugar intake through its SweetLeaf stevia and monk fruit sweeteners, including liquid Water Drops® and Sweet Drops®. All SweetLeaf products are all-natural, low/zero-sugar, low/zero-calorie, non-glycemic, diabetes- and keto-friendly, vegan, gluten-free and non-GMO.
"Helping consumers live better and healthier has always been on the forefront of our vision," says Michael May, president and CEO of Wisdom Natural Brands, discussing this brand activation campaign. "With the challenges of health in this country, our partnership allows us to educate people about simple steps to improve their health with foods that taste good and reduce sugar intake."
—Press Release