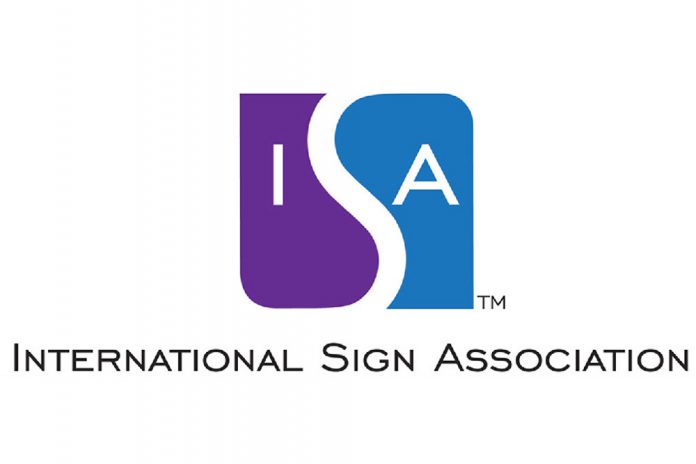 The International Sign Association is marking its seventy-fifth anniversary by giving back to the sign, graphics, and visual communications industry. A series of white papers will explore future technologies expected to impact the industry.
The first Strategic Insight paper, Nanomaterials: Giant Changes Coming from the Tiniest of Materials, was written by Dexter Johnson, senior science editor/analyst for the Graphene Council. It explores nanomaterials and their potential uses in protective applications, thin-film electronics (i.e. flexible displays and electronics), digital displays, and pigments for inks and paper.
"ISA was founded in 1944 by visionaries who wanted to see how they could grow the industry and their businesses," said Lori Anderson, ISA president and CEO. "As we mark the seventy-fifth anniversary, it only seems fitting that we honor their legacy by looking forward as well. These Strategic Insight papers, written by leading thinkers from inside and outside our industry, will help companies explore the next iteration of the sign, graphics and visual communications industry in a way that honors our founders."
The Strategic Insight papers will be released throughout the coming year. The first paper is available for $24.95 to ISA members and Affiliated Association members and $99.95 for nonmembers. It can be accessed at www.signs.org/insights.