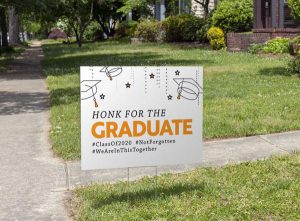 To help print partners meet their clients' deadlines with ease, SinaLite is now offering Quick Ship Coroplast Signs in both Canada and the USA. These 4mm coroplast signs are printed by the next business day and shipped with express 1-day delivery. As a result, clients will have this product in their hands just 2 business days after placing their order.
Quick Ship Coroplast Signs can be shipped to any postal code where next day shipping is offered by FedEx or UPS. From East Coast to West Coast, clients can enjoy the same rapid 2-day order fulfillment. This product also comes with free shipping. SinaLite members can get an instant quote when they are logged in to their account.
Quick Ship Coroplast Signs come in standard sizes with your choice of one or two-sided printing, and product orders can range from a minimum of 10 signs to a maximum of 200. Consistent with SinaLite's blind shipping, packages do not contain any branding or invoices, so that print businesses can have products delivered straight to their end-users.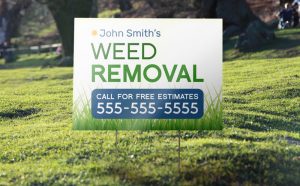 Learn more about SinaLite's Quick Ship Coroplast.
SinaLite plans to continue to expand their product selection and offer fast turnaround times. Visit their website for more information.